Careers That Make a Difference
Explore Some of Our Careers Below
AMY BURNS

Aerospace Engineer

TED HARMER

Electronics Engineer

KRISTEN BARRERA

Senior Research Psychologist

DR. SHANEE PACLEY

Materials Scientist

DR. JAMES CHRISTENSEN

Product Line Lead

DR. SOUMYA PATNAIK

Portfolio Lead

NIVIA COLON-DIAZ

Research Electronics Engineer

DR. NGWE THAWDAR

Senior Electronics Engineer
Close Button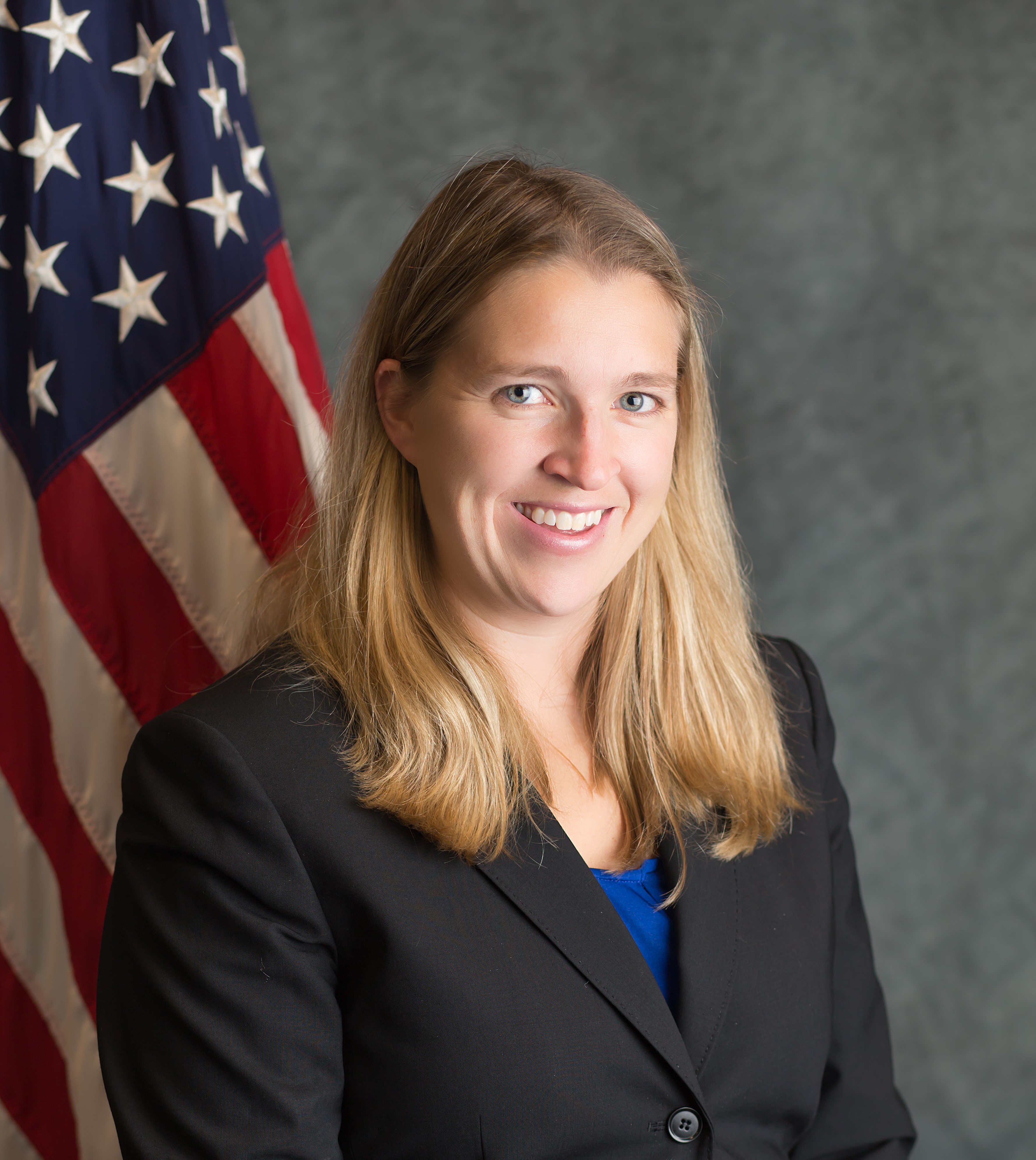 Amy Burns
Aerospace Engineer
What She Does:
Amy Burns leads AFRL's automatic collision avoidance technology initiative. As program manager and team lead, she develops aircraft systems and advances relevant technologies.
READ MORE

›
Close Button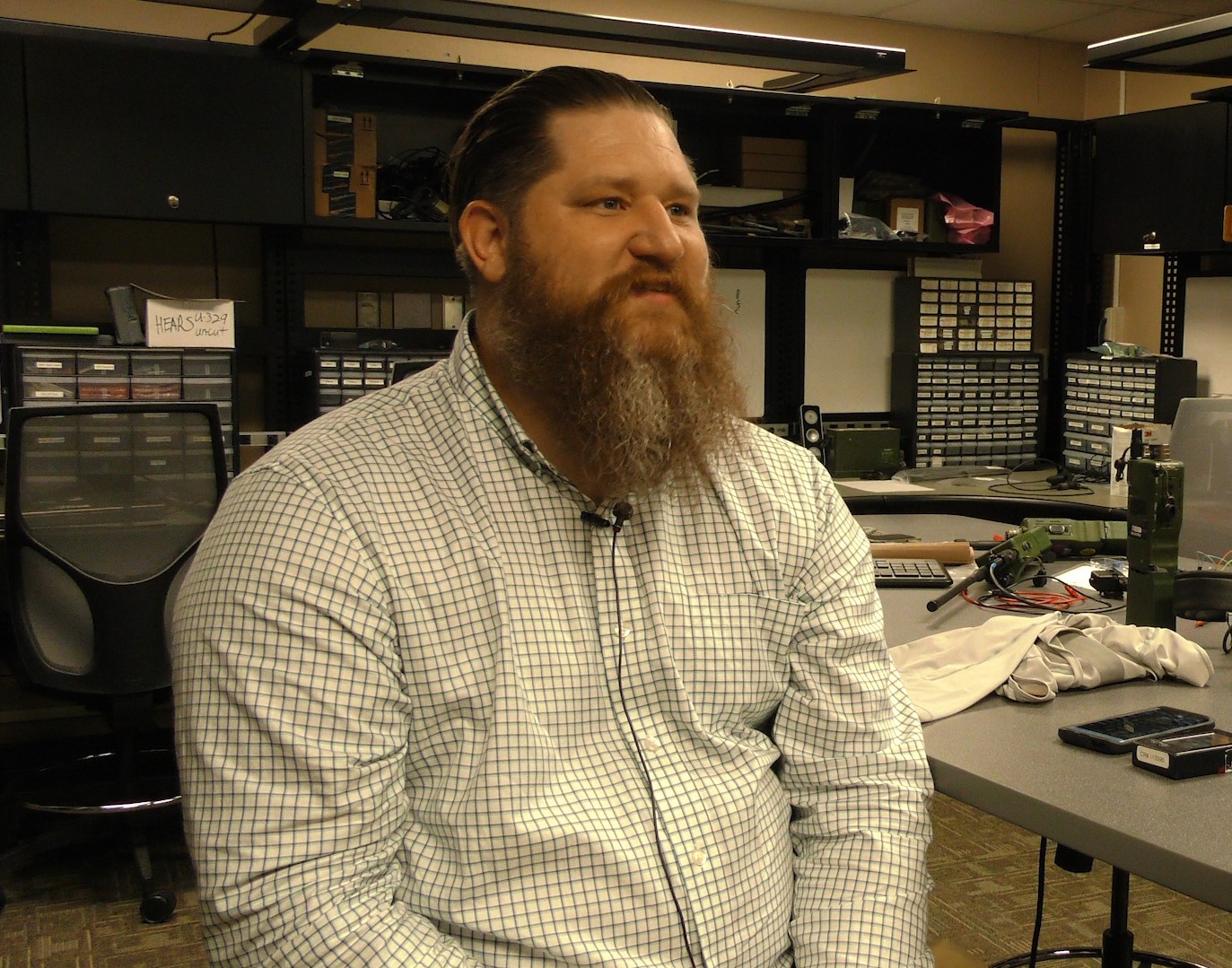 Ted Harmer
Electronics Engineer
Ted Harmer develops ways to improve Air Force training programs, specifically those related to medical readiness and personnel recovery. His research focuses on continuous learning, performance assessment and validation of training. Since he specializes in applied training research, Harmer often works directly with Airmen in the field.
He explains that his ultimate goal is to enhance the instruction that the Airmen need to successfully complete their missions. Harmer says he aims increase the realism and fidelity of the training.
READ MORE

›
Close Button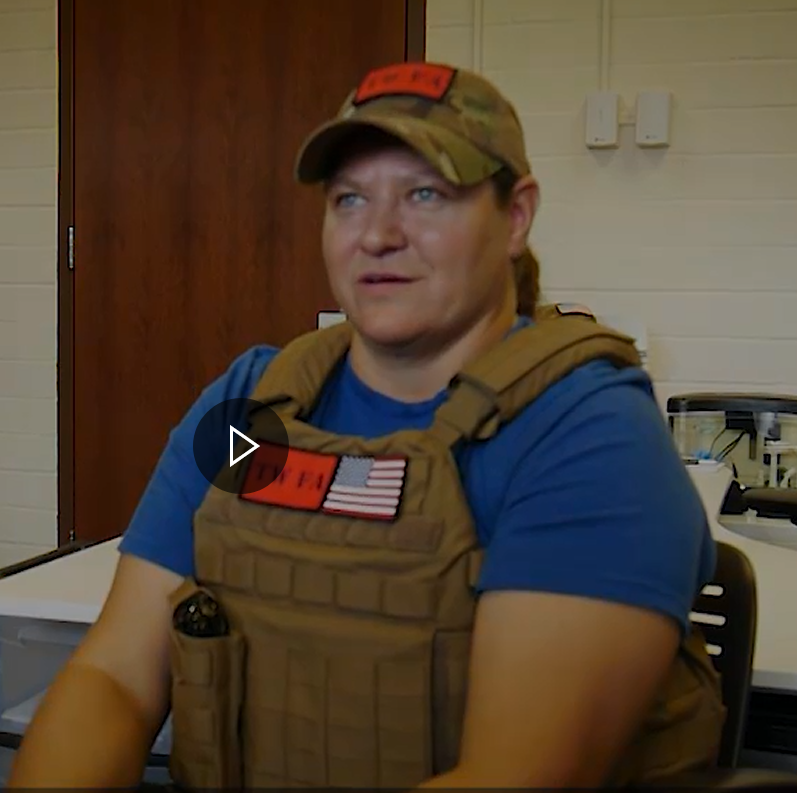 Kristen Barrera
Senior Research Psychologist
Barrera manages a research portfolio within the Airmen Systems Directorate that supports AFRL's Autonomy in Motion effort. She advances the mission by engaging in program management activities. Her job is to lead the development of pilot vehicle interfaces (PVI) between Manned and Unmanned Teaming (MUMT) in anti-access, area denial (A2/AD) environments. Barrera monitors various projects that strive to minimize the manned flight lead's workload and maximize the overall situational awareness.
READ MORE

›
Close Button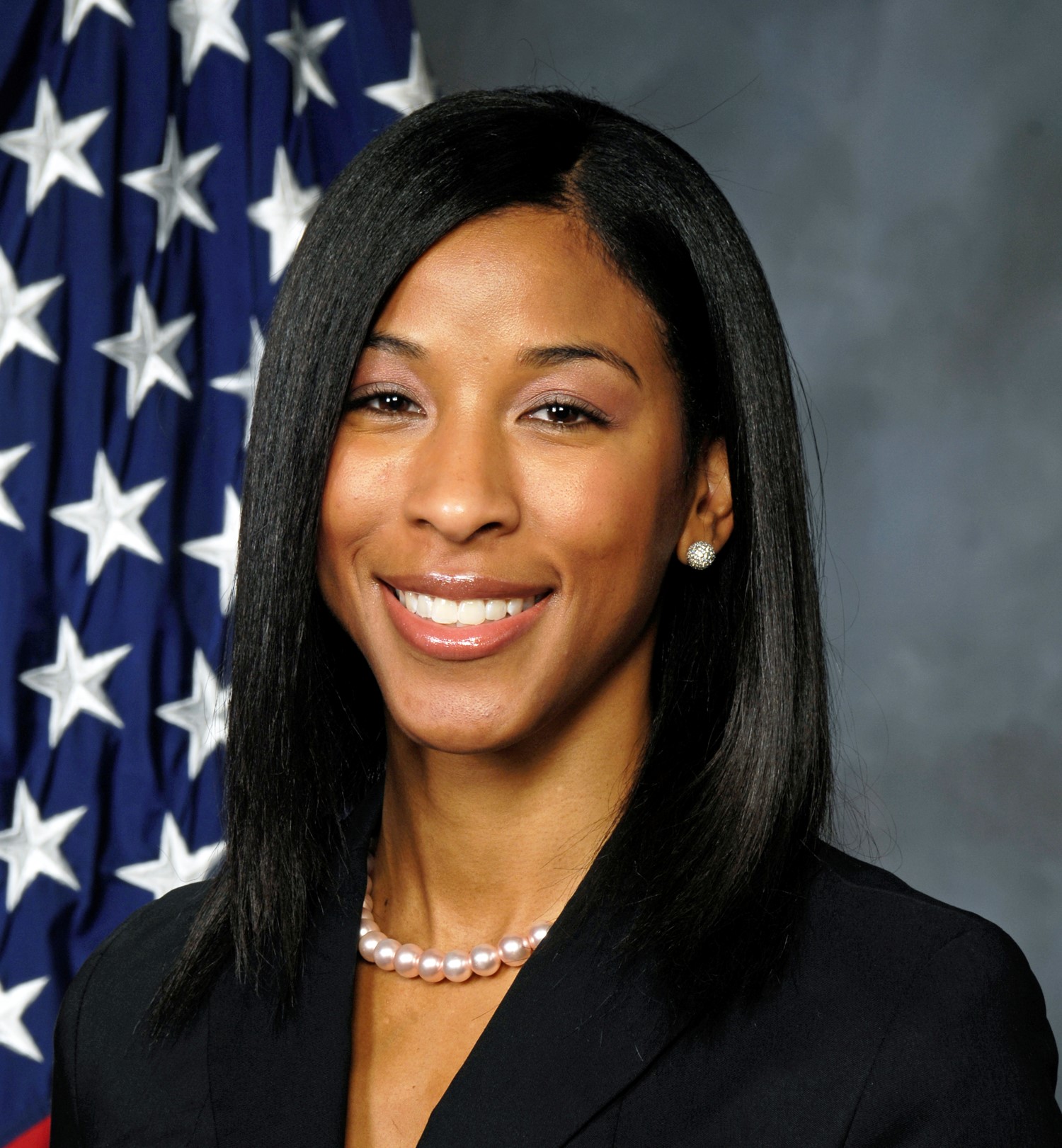 Dr. Shanee Pacley
Materials Scientist
Dr. Shanee Pacley is a materials scientist in AFRL's Materials and Manufacturing Directorate. She specializes in nanotechnology and focuses on carbon nanomaterials. Pacley got her start at AFRL as an undergraduate co-op student.
She says she enjoyed the hands-on experience in the lab and the day-to-day interaction with other scientists and engineers in the field.
READ MORE

›
Close Button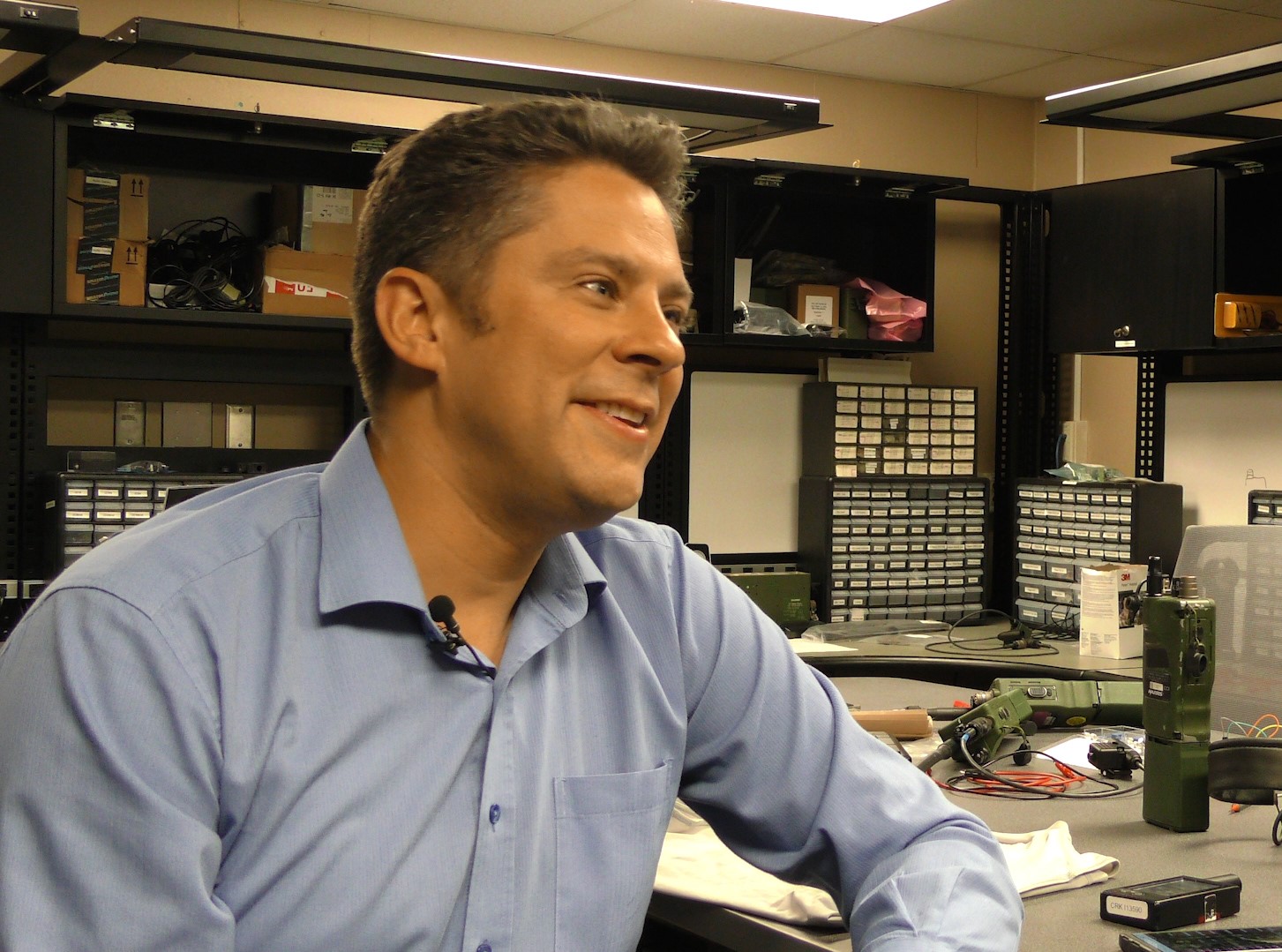 Dr. James Christensen
Product Line Lead
Christensen's job is to connect AFRL's basic science research with Air Force operational needs. To accomplish this goal, he identifies opportunities to rapidly develop and transition products that meet near-term Air Force requirements.
In one instance, Christensen spearheaded the development of wearable monitoring devices for Survival, Evasion, Resistance and Escape, or SERE, specialists. These devices protect students during rigorous training exercises where they function in isolated rugged environments for extended periods.
READ MORE

›
Close Button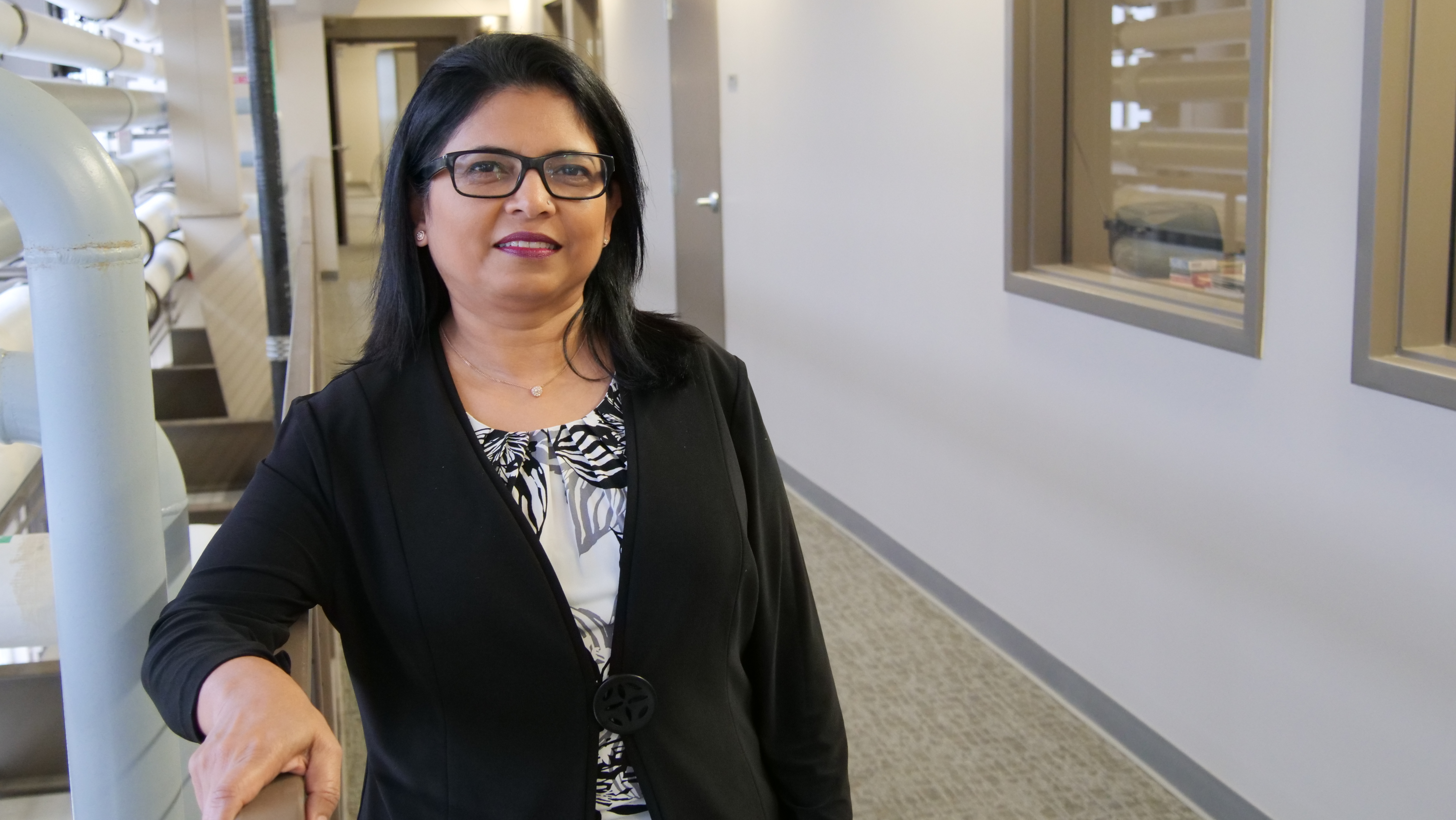 Dr. Soumya Patnaik
Portfolio Lead
Dr. Soumya Patnaik leads a multidisciplinary modeling group that develops models for aircraft power and thermal management subsystems. Her team's research spans from developing new and innovative modeling approaches to transitioning their models to predict the performance of current aircraft systems.
Dr. Patnaik says that the best part of her job is her opportunity to learn something new eve…
READ MORE

›
Close Button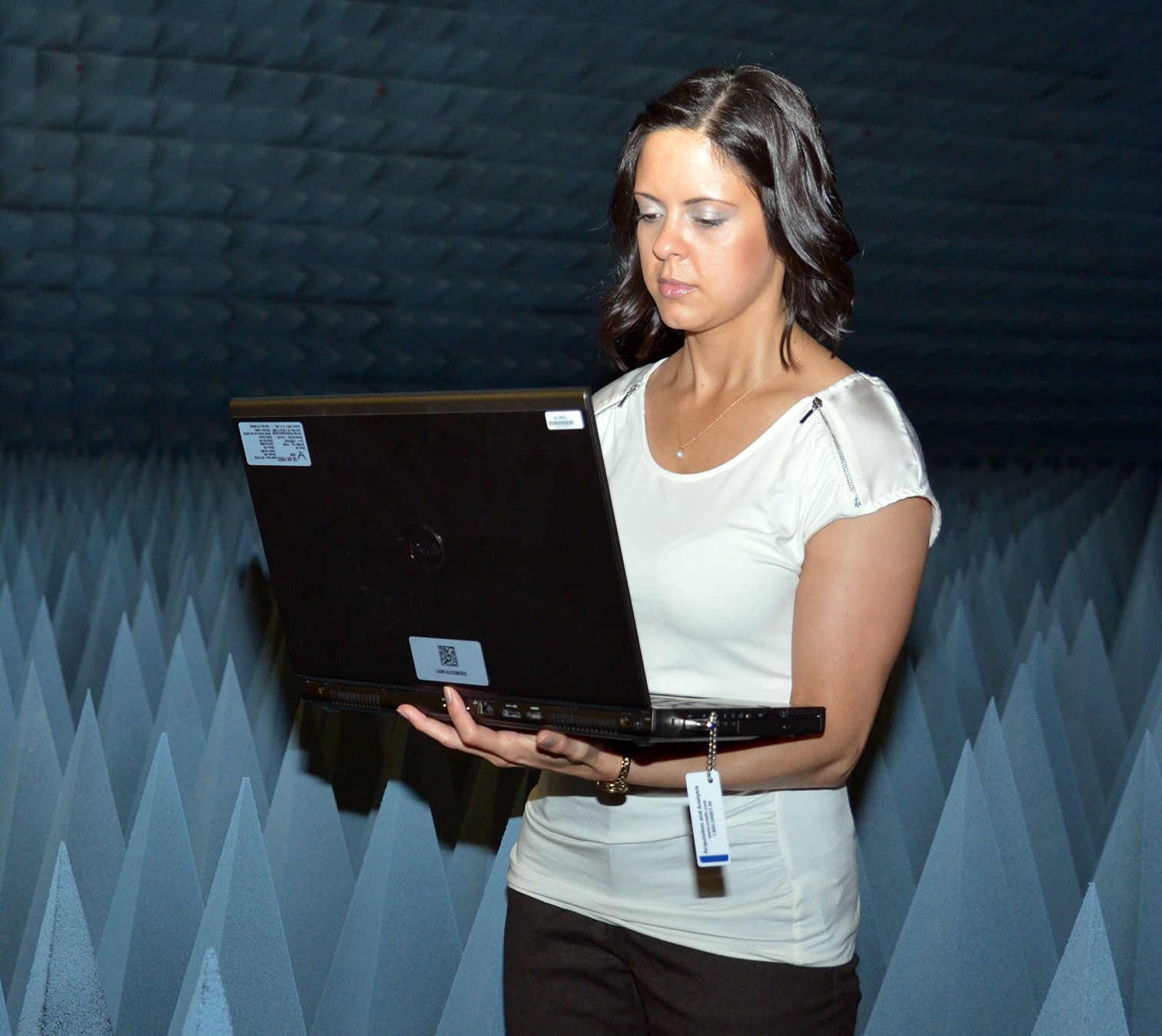 Nivia Colon-Diaz
Research Electronics Engineer
What she does
As a research electronics engineer, Nivia Colon-Diaz is currently developing "methodologies to assess mutual coupling effects on the next generation of radio frequency (RF) sensors."
READ MORE

›
Close Button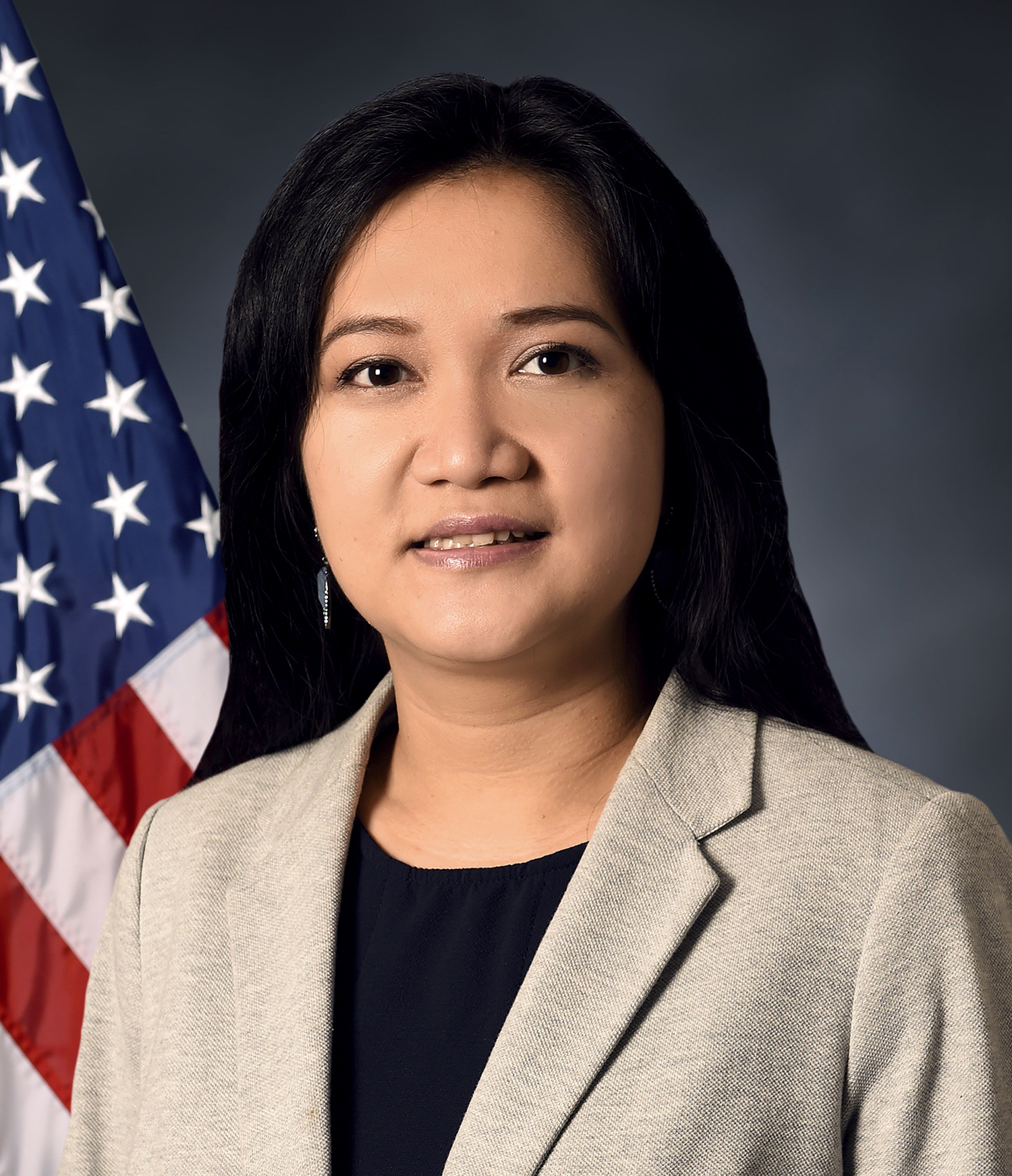 Dr. Ngwe Thawdar
Senior Electronics Engineer
What she does
Dr. Ngwe Thawdar is a senior electronic engineer in the Communications Systems and Technology Branch of AFRL's Information Directorate in Rome, New York.
READ MORE

›
KEY BENEFITS
01
Affordable Health and Life Insurance
02
Paid Vacation and Sick Leave
03
Transferable Retirement Plan with Government Matching Contributions
04
Flexible Work Environment
05
Paid Employment Related Training and Education
06
Possible Student Loan Repayment
07
Payment of Licenses, Certification, and Academic Degrees as Applicable
08
Bonuses, Incentives, and Awards as Appropriate for the Job
09
Annual Pay Increases and Locality Pay Adjustments
10
Access to Installation Services
11
* Appointment to a TERM position may be extended or converted to a PERMANENT position