Vice Chief's Challenge

The Science & Technology 2030 Initiative

9-17-19

Air Space Cyber Conference
Close Button
Vice Chief's Challenge
Date: Jan 1-Jan 1, 1970
Location:
The Air Force Vice Chief of Staff is challenging Airmen, academia and industry to enhance Multi-Domain Operations, which integrates joint and coalition capabilities across all military operations. In a world dominated by rapid innovation, can you look around and find a better way to establish situational awareness, develop courses of action or deliver effects at unmatched speed? Many scenarios require us to act within 15 minutes or less.
Close Button

The Science & Technology 2030 Initiative
Date: Jan 1-Jan 1, 1970
Location:
Invent The Future Today
Your ideas will shape the Air Force of tomorrow.
In September 2017, Air Force Secretary Heather Wilson launched an initiative to update the Air Force's science and technology strategy. Over the course of a year, the Air Force listened and learned from the scientific community, higher education and business professionals through a series of conversations and outreach events.
In April 2019, Secretary Wilson unveiled the new and ambitious Scie…
Close Button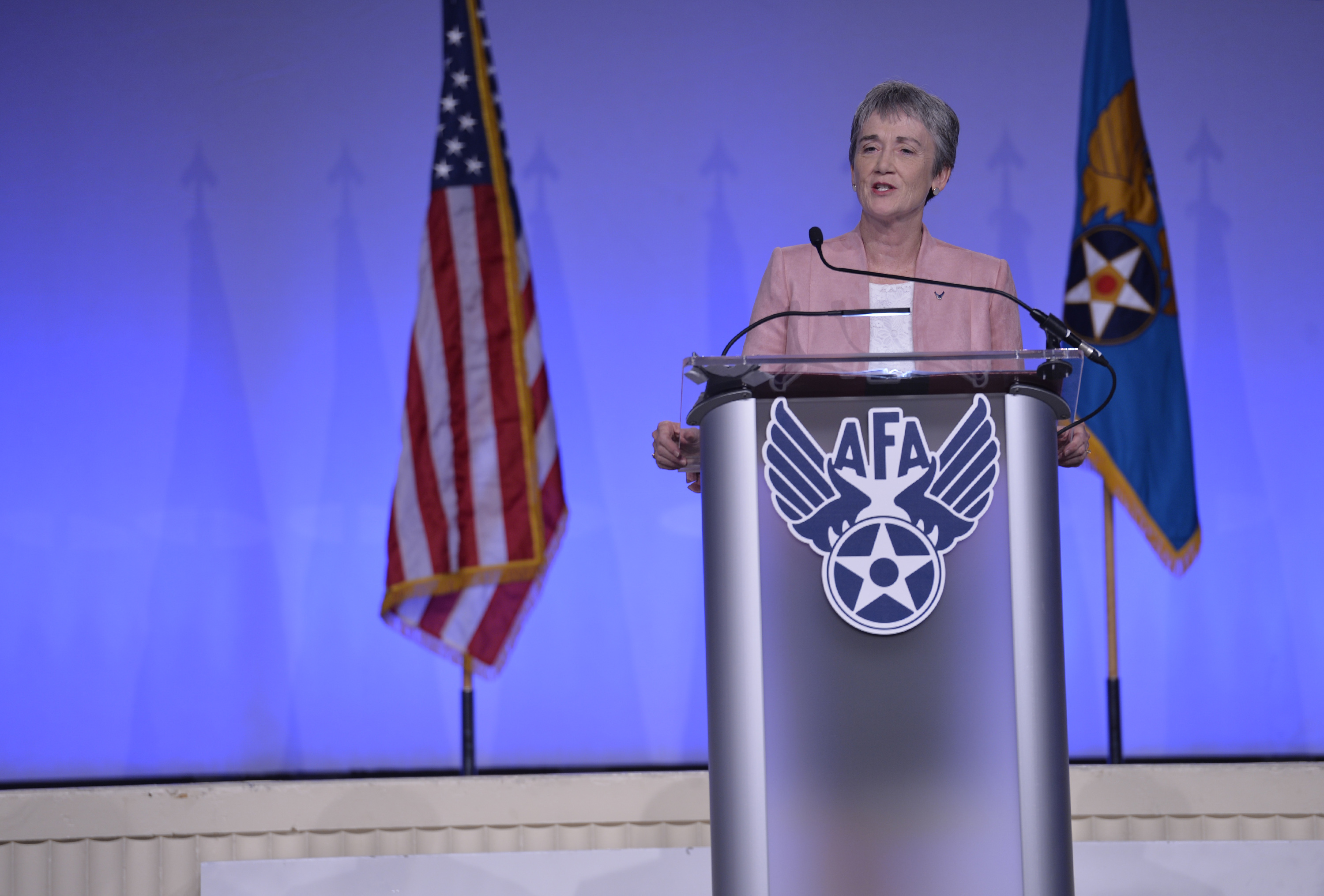 Air Space Cyber Conference
Date: Sep 17-Sep 19, 2019
Location: National Harbor, MD
Check out the latest technological innovations from the Air Force Research Laboratory in the areas of Air, Space, and Cyber. Visit us during the Technology Expo.