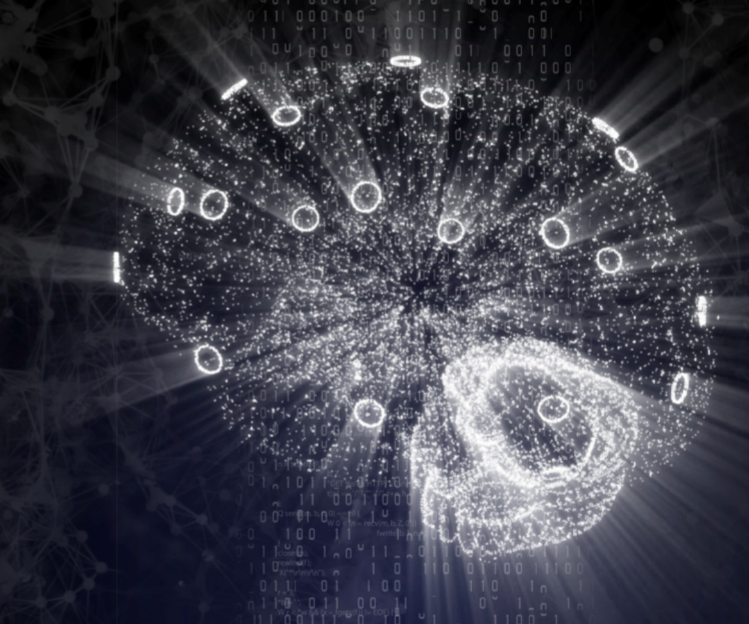 Video
Artificial Intelligence at AFRL
AI refers to a machine's ability to gather observations, create knowledge and apply that knowledge to accomplish certain tasks. As we approach an era when most of our knowledge will be machine generated, AI will enable people to use this knowledge effectively. When AI examines an environment and creates knowledge from the observations gathered, it analyzes an abundance of useful information in far less time than the human mind. Examples of AI include speech-processing, robotics, the "auto-tag" feature on photos and self-driving cars.
SUCCESS STORIES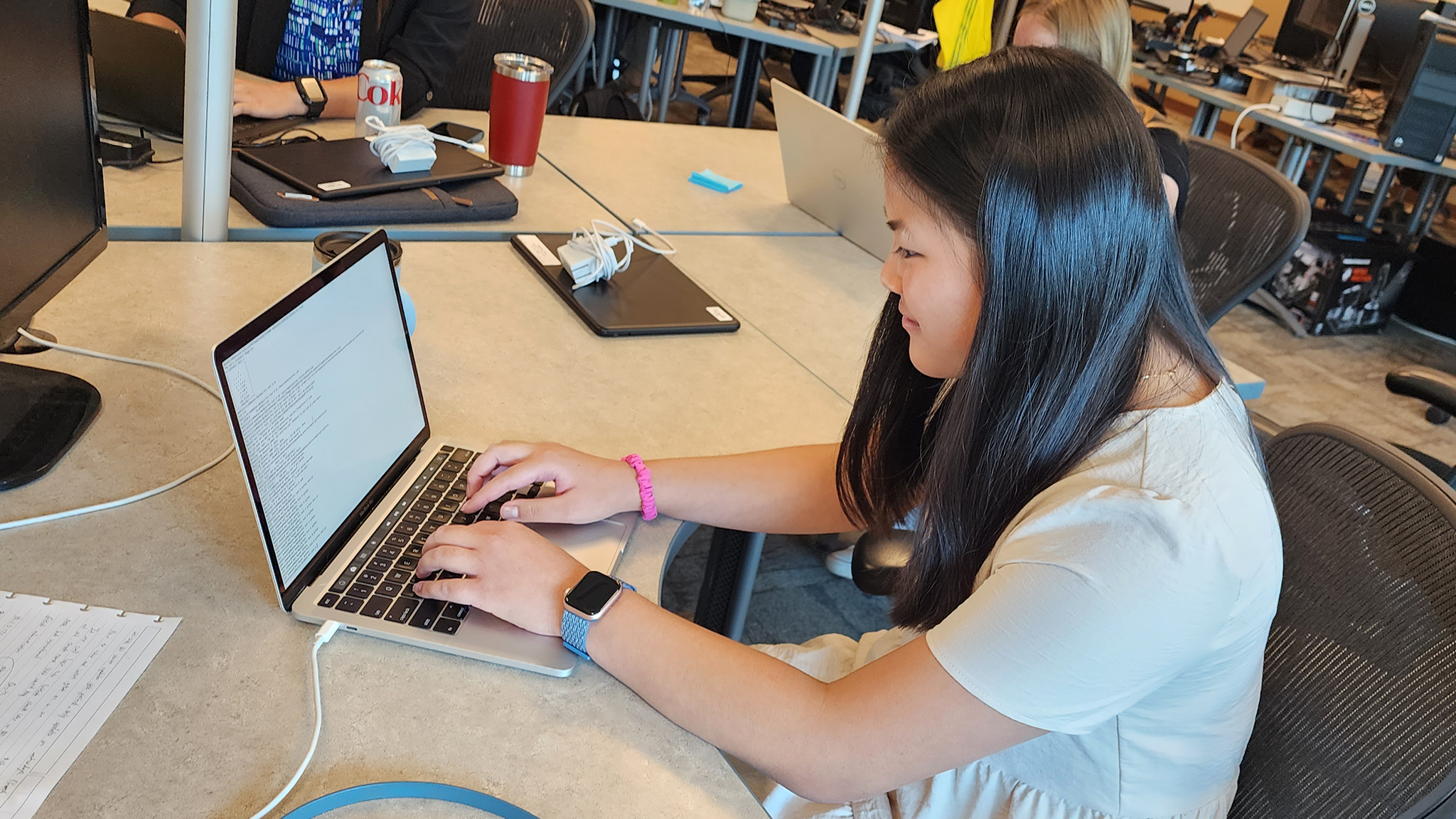 Consciousness and Memory: Unraveling the Connection through Canine Training
To be, or not to be conscious, that is the question that plagues our daily lives.
Read More

›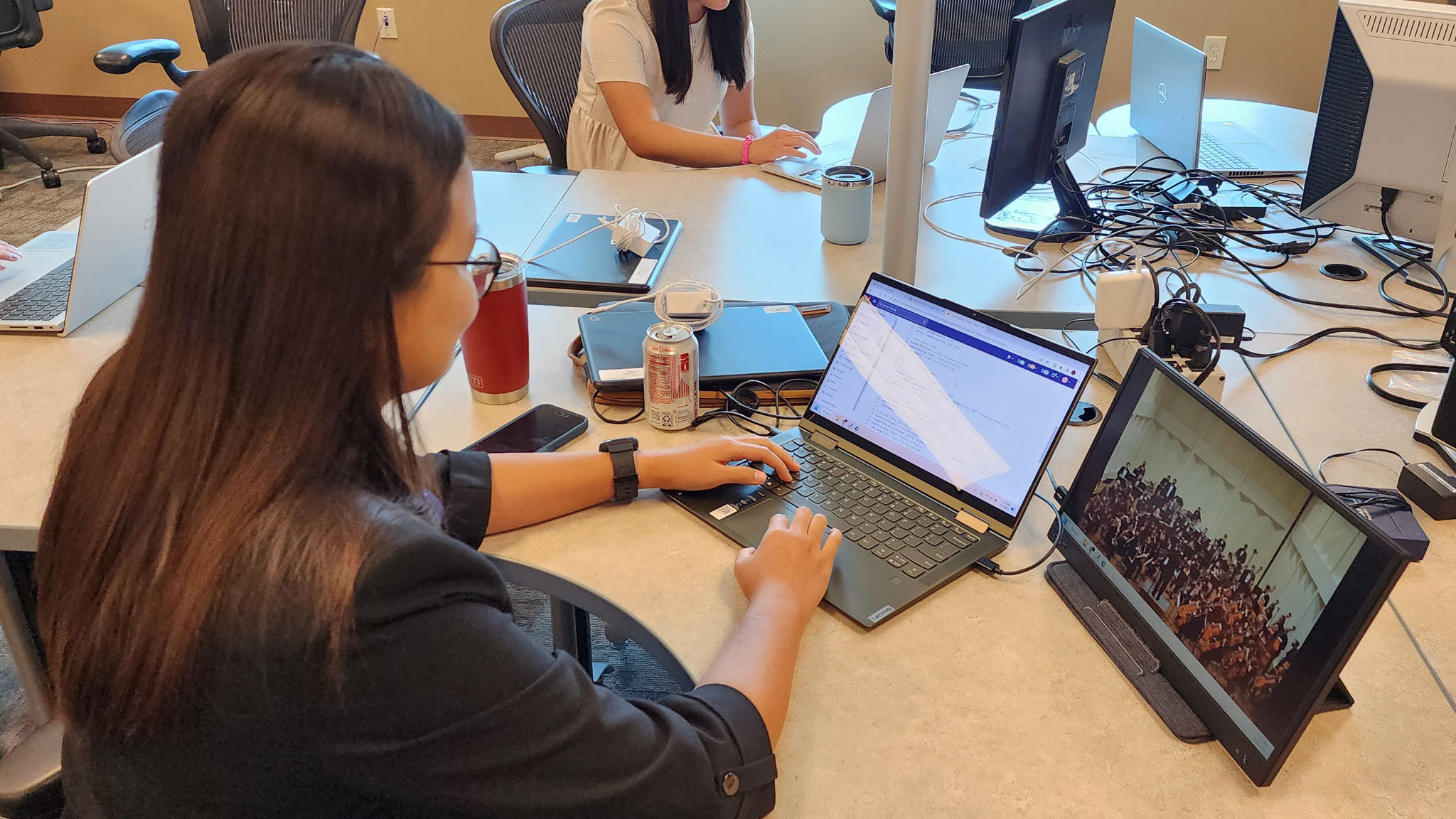 Consciousness and Music: A Harmonic Connection
During performance season, my friends and I used to say "head empty, no thoughts" as a way to manage performance nerves (meaning don't think, just play).
Read More

›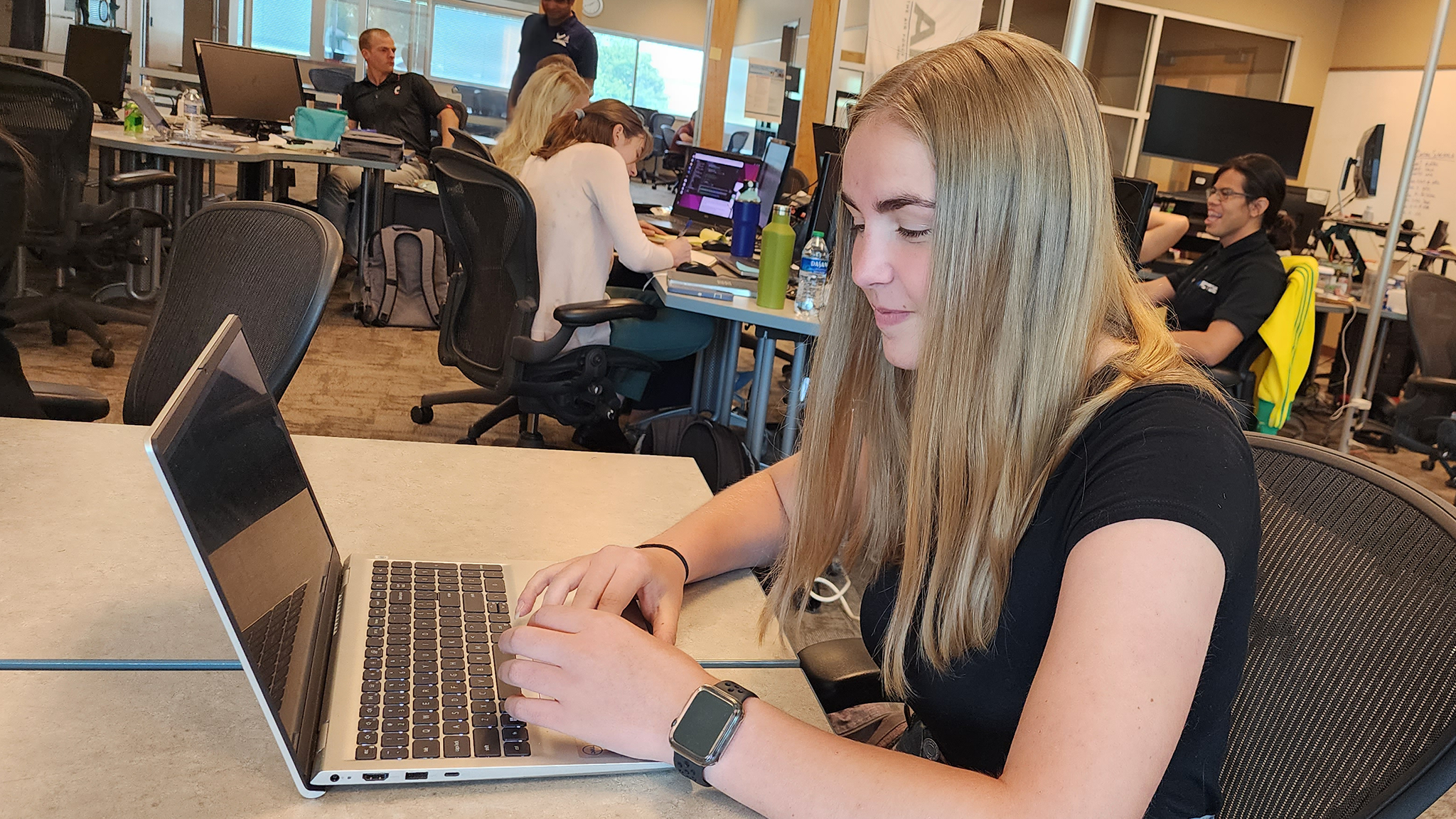 Brain Off, Game On: The Unconscious Mind of a Goalkeeper
Soccer has been a constant presence throughout my whole life, building a relentless competitor with an unwavering work ethic.
Read More

›