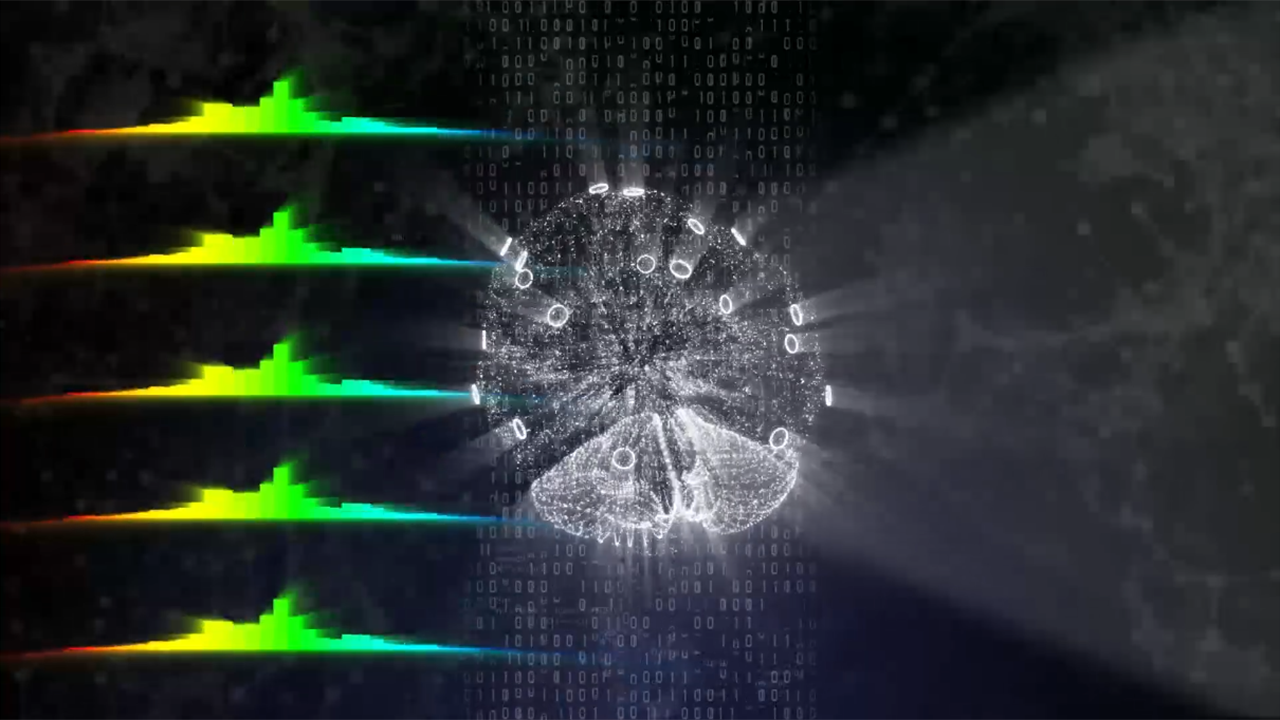 Video
Artificial Intelligence
Artificial Intelligence (AI) refers to the ability of machines to perform tasks that normally require human intelligence – for example, recognizing patterns, learning from experience, drawing conclusions, making predictions, or taking action – whether digitally or as the smart software behind autonomous physical systems.
SUCCESS STORIES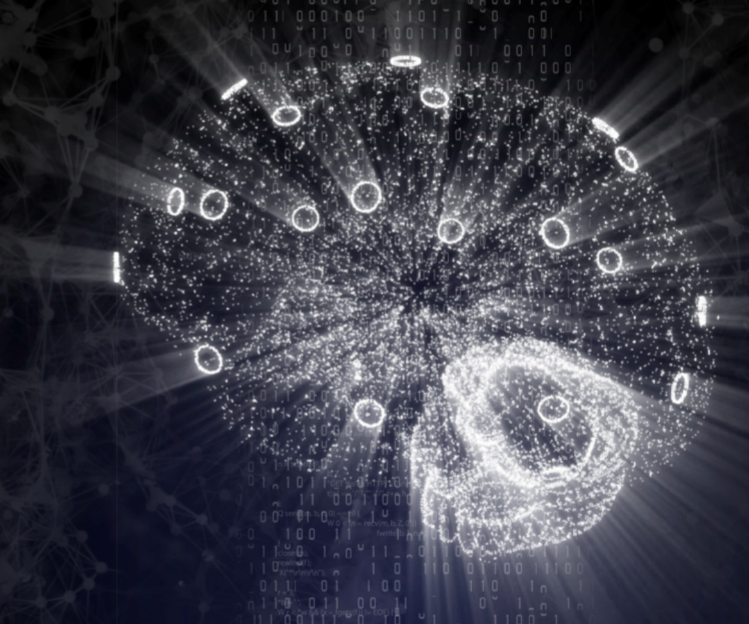 AIR FORCE COGNITIVE ENGINE
What is Artificial Intelligence (AI)? AI refers to a machine's ability to gather observations, create knowledge and apply that knowledge to accomplish certain tasks. As we approach an era when most of our knowledge will be machine generated, AI will enable people to use this knowledge effectively. When AI examines an environment and creates knowledge […]
Read More

›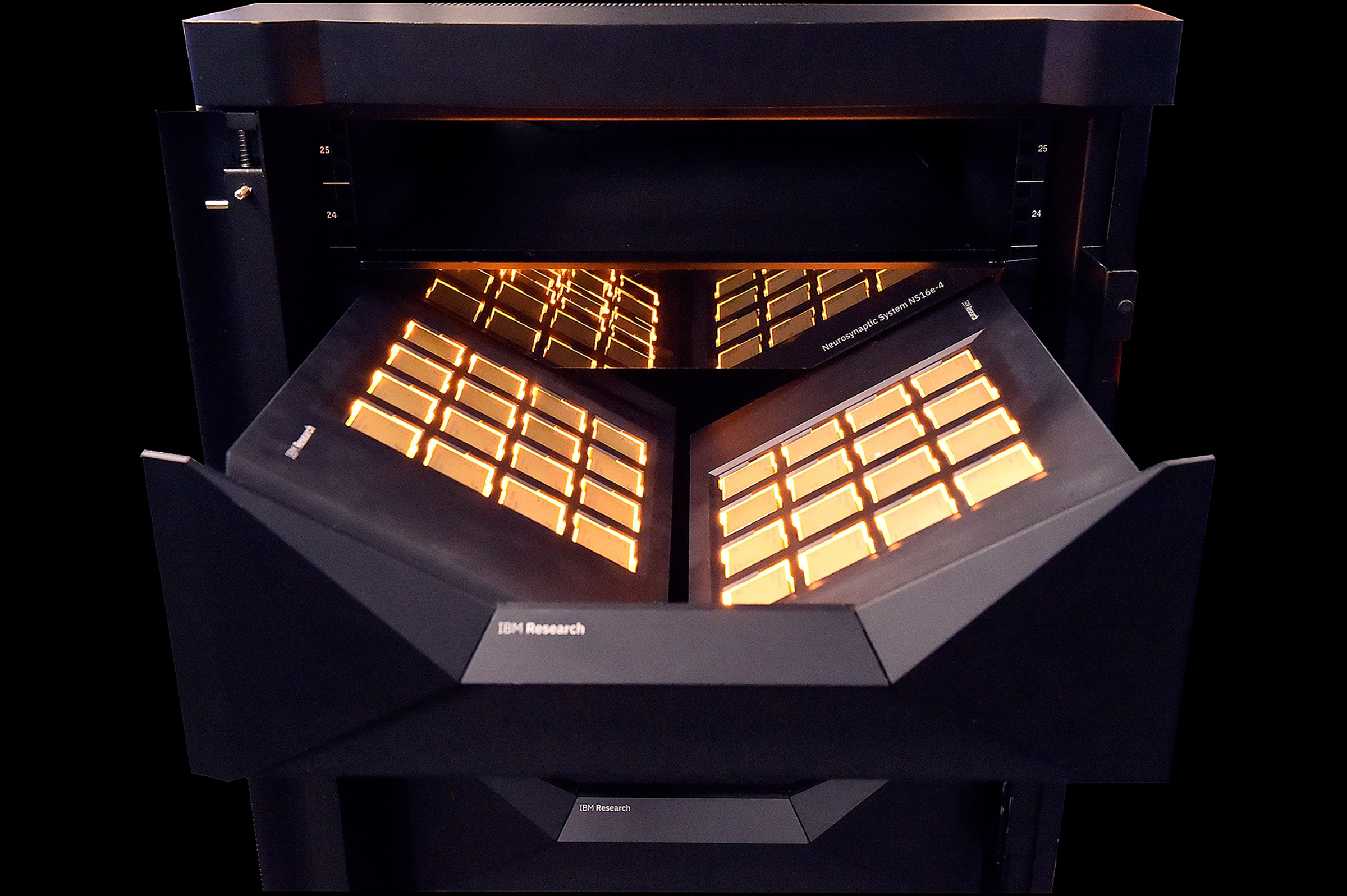 World's Largest Neuromorphic Digital Synaptic Super Computer
The Air Force Research Laboratory, in partnership with IBM, unveiled the world's largest neuromorphic digital synaptic super computer July 19, 2019, dubbed Blue Raven.
Read More

›