Search Our Opportunities By Location
PLEASE SELECT A STUDENT TYPE AND LOCATION BEFORE SEARCHING.
MAKING A DIFFERENCE
LEARN MORE ABOUT OUR PEOPLE AND SCHOLARSHIPS
INTERNSHIP

LEGACY Program

INTERNSHIP

Repperger Research Intern Program

INTERNSHIP

AFRL Scholars Program

SCHOLARSHIP

SMART Scholarship

INTERNSHIP

JARED NEELY

INTERNSHIP

Ashley Wissel

SCHOLARSHIP

Kevin Schmidt

SCHOLARSHIP

Andrew Haberlandt

SCHOLARSHIP

Jacob Eaton

SCHOLARSHIP

Jasmine Hughes

SCHOLARSHIP

Catherine Mohs

SCHOLARSHIP

Alison Bachowski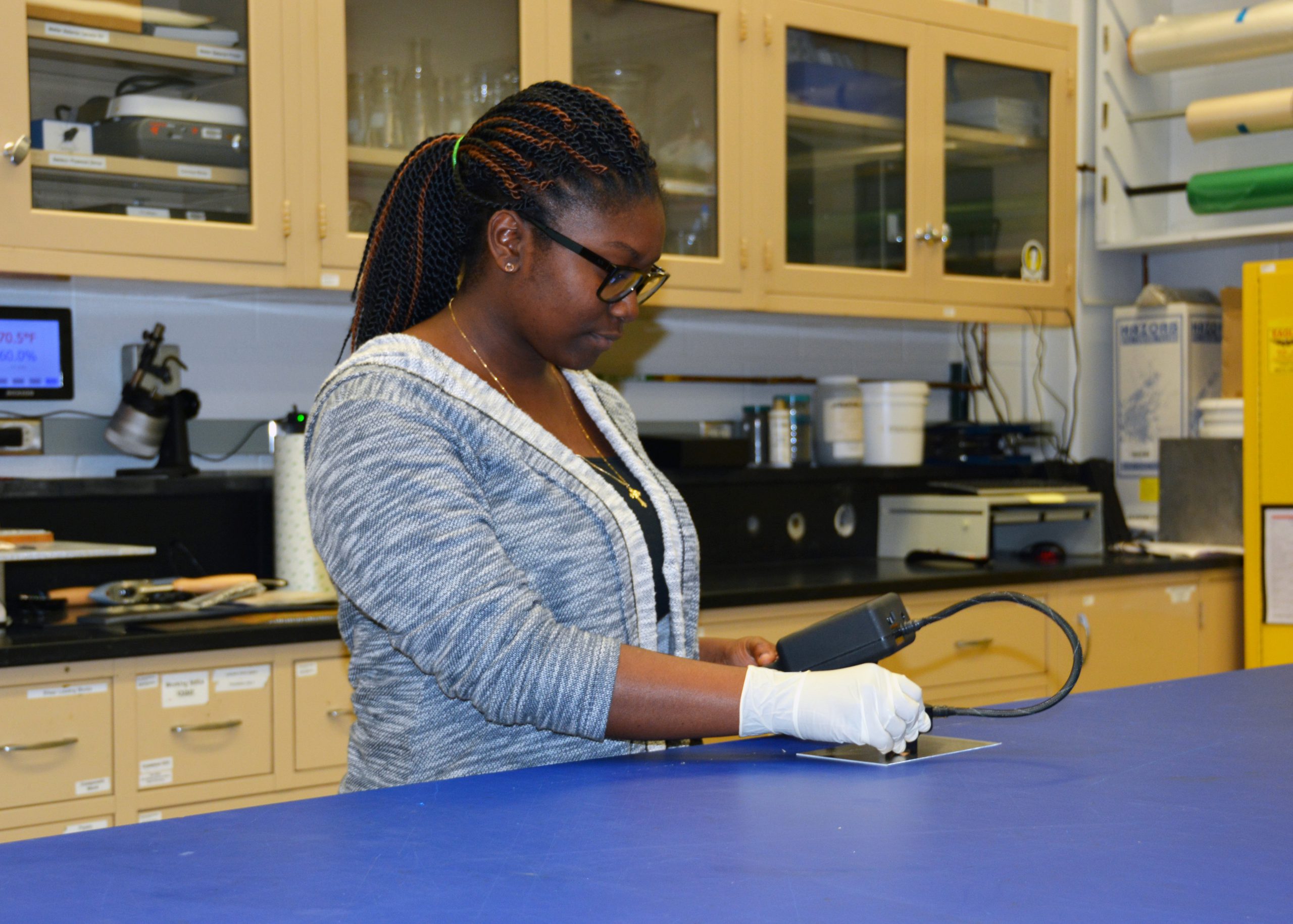 internship
LEGACY Program
Leadership Experience Growing Apprenticeships Committed to Youth (LEGACY) is an Air Force program that changes the game when it comes to identifying and retaining young diverse talent that will make up the future workforce.
This three-phase program is designed to propel a middle school student to an Air Force STEM career after college graduation. The three phases of LEGACY are Craftsman (age 11…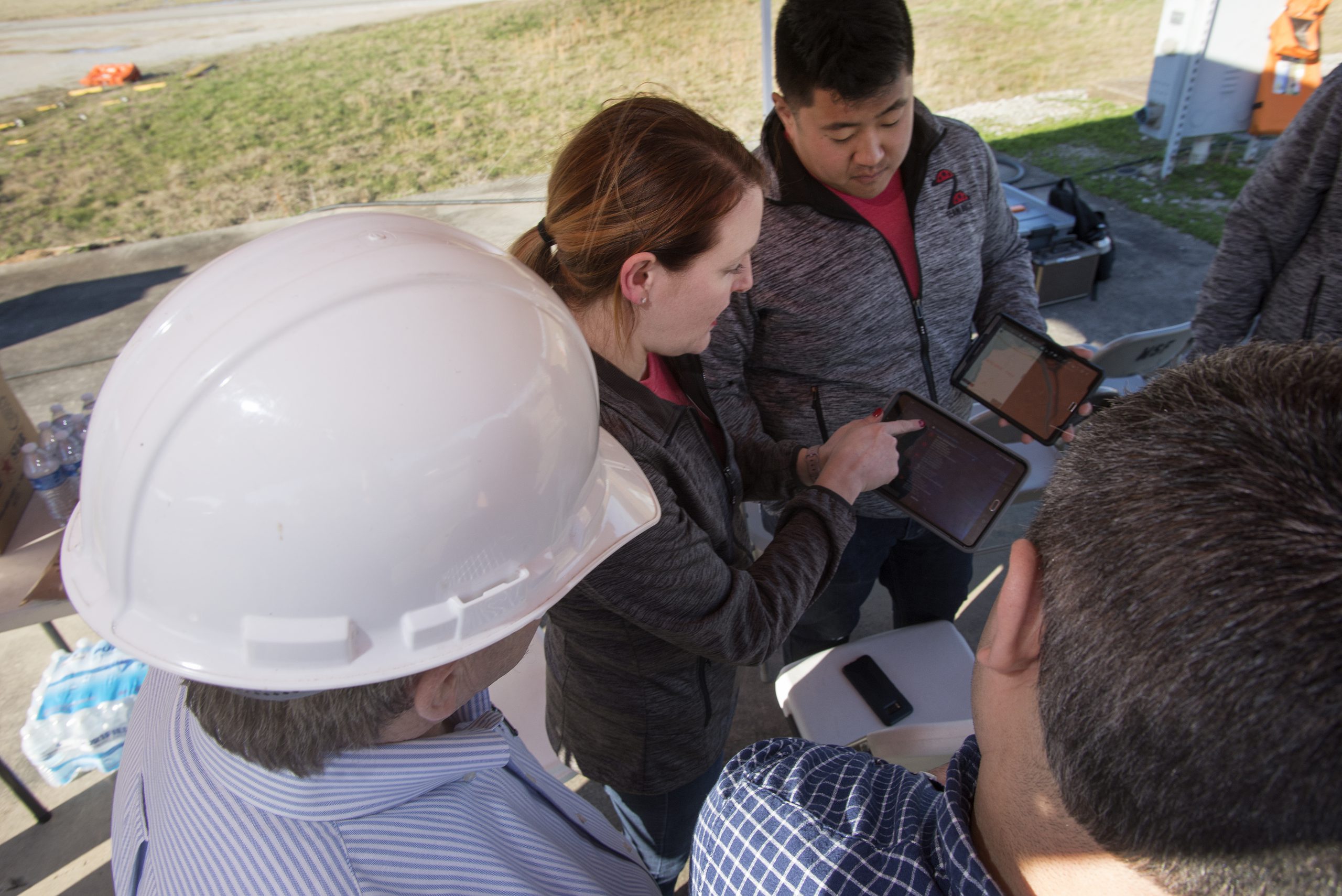 internship
Repperger Research Intern Program
The intern program posthumously honors Dr. Daniel W. Repperger, who mentored many young people during his 35-year research career with the Air Force Research Laboratory (AFRL), by providing research opportunities for students to participate in research projects at one of the Air Force facilities under the mentorship of an Air Force scientist. Each scientist has been hand selected to mentor, because of their technical knowledge, experience, and willingness to help science and engineering students enhance their learning through participation in an actual Air Force research project.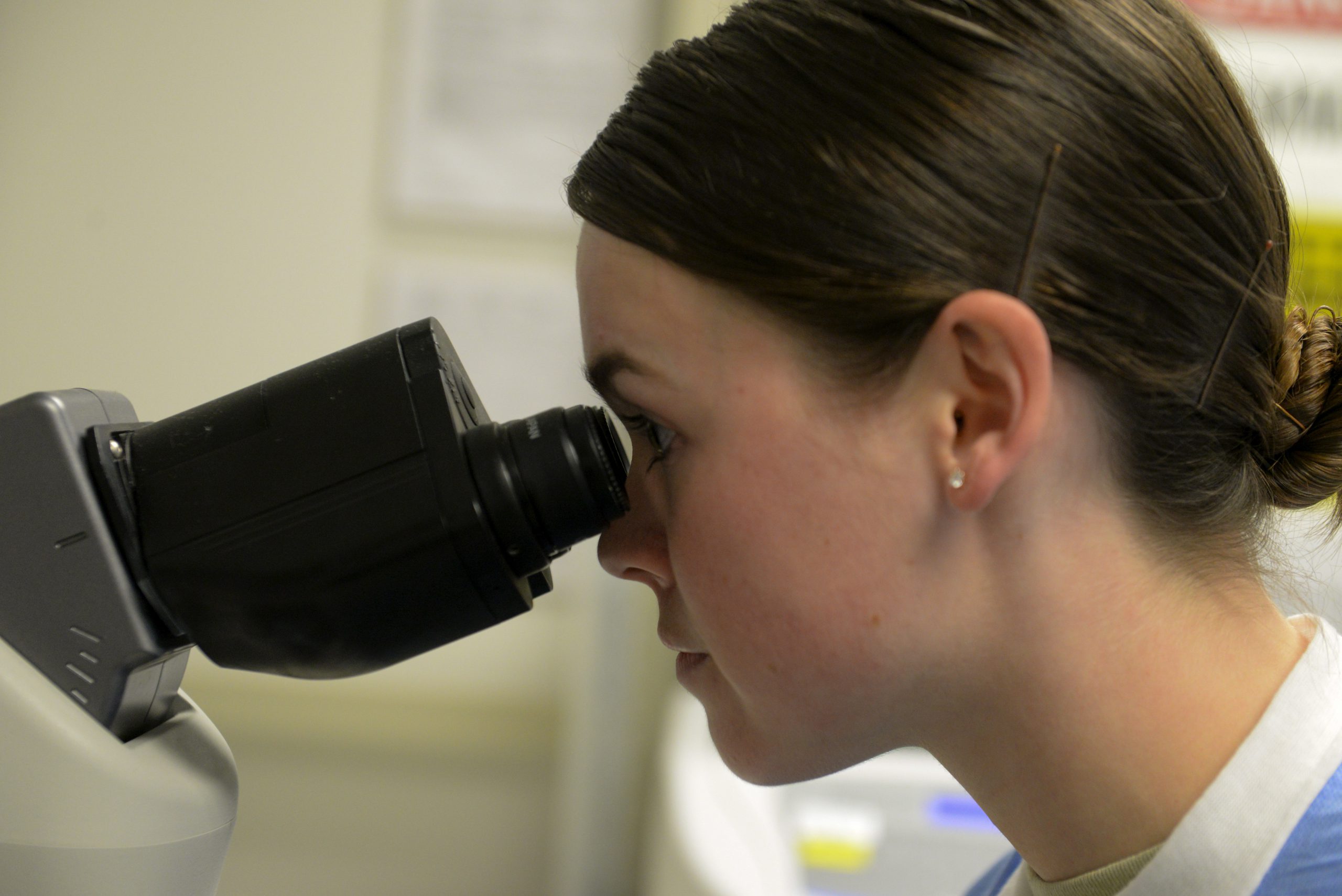 internship
AFRL Scholars Program
The Air Force Research Laboratory (AFRL) Scholars Program offers stipend-paid internship opportunities for undergraduate and graduate-level university students pursuing STEM degrees, as well as upper-level high school students; select locations also offer internships to university students pursuing education-related degrees and K12 professional educators.
The selected interns gain valuable h…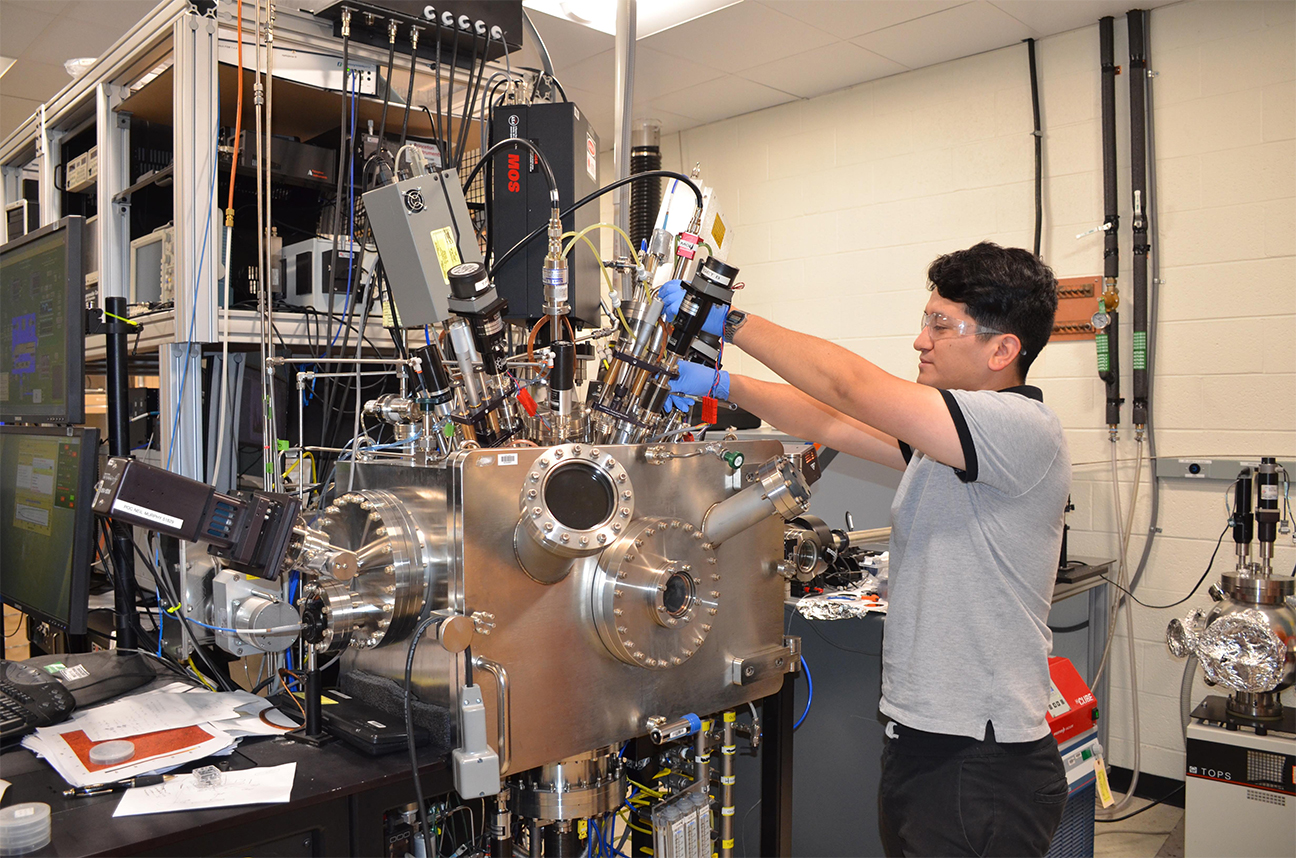 scholarship
SMART Scholarship
The Science, Mathematics , and Research for Transformation (SMART) Scholarship-for-Service Program is part of a connected effort to improve the flow of new, highly skilled technical labor into Department of Defense facilities and agencies to enhance the technical skills of the workforce already in place.
SMART offers scholarships to Undergraduate, Master's and Doctoral students who have demon…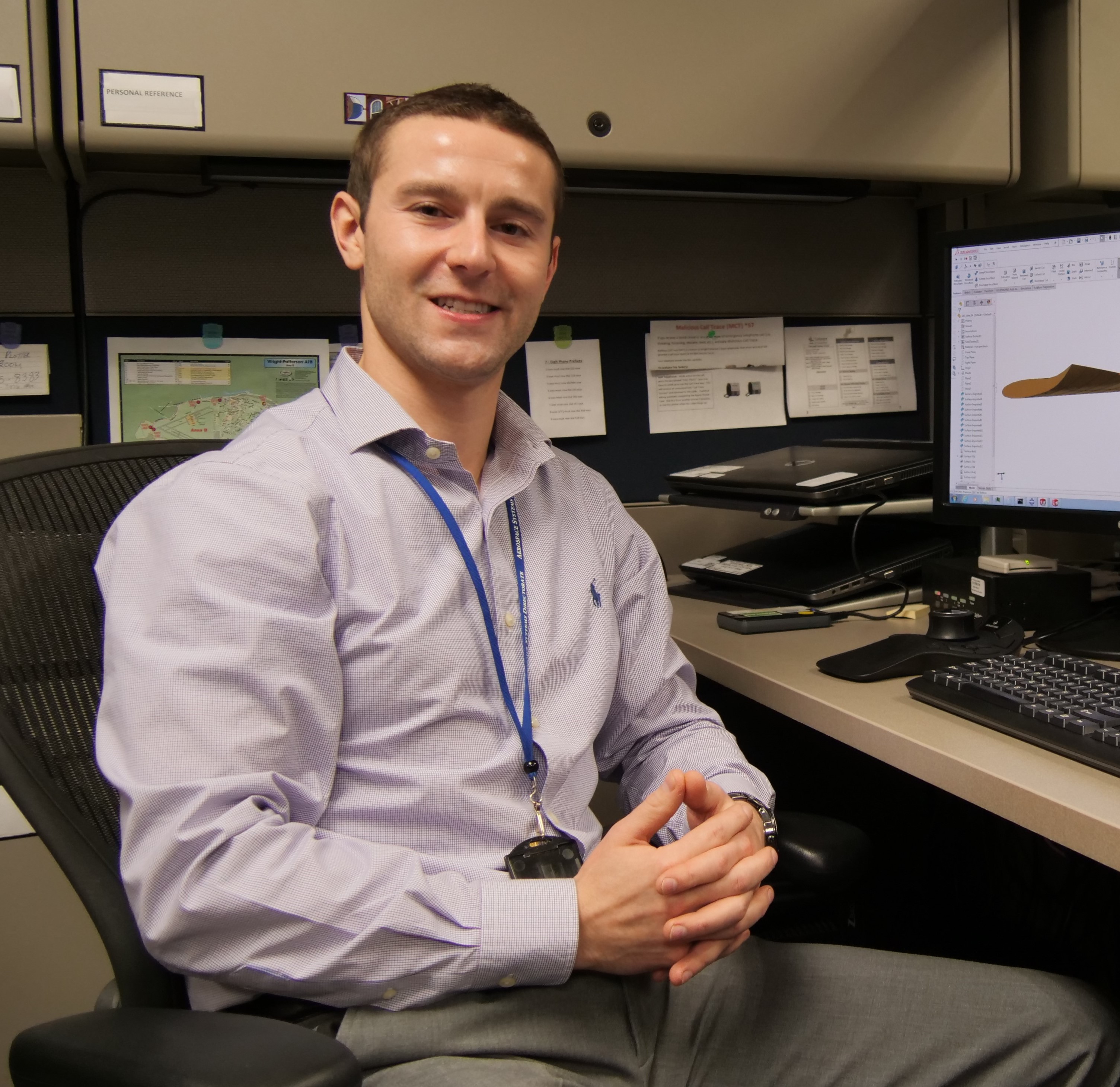 internship
Success Program
While many managers seek candidates from well-known schools, the SUCCESS Program reaches out to a lesser known, but equally talented, group of students – those attending community college.
"It's really not about the school," said Mark Derriso, the SUCCESS Program Manager. "It's about the individual."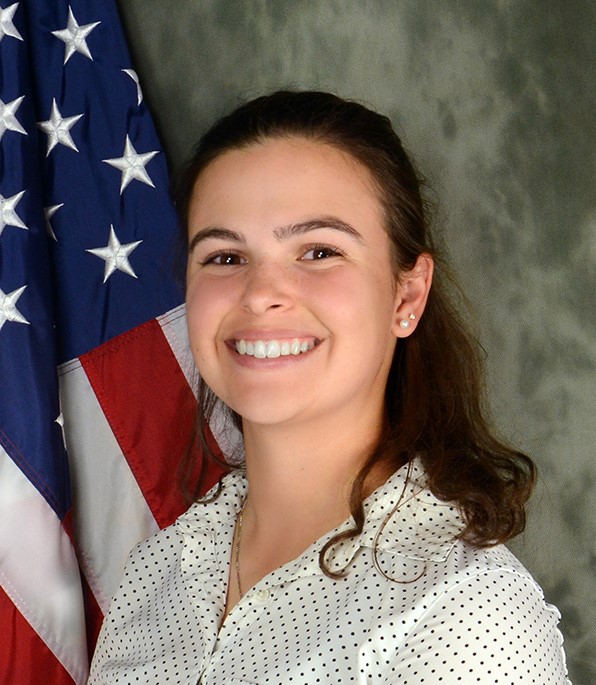 internship
Pathways Intern
Ashley Wissel, an undergraduate student from Purdue University, worked in the Air Force Research Laboratory's Materials and Manufacturing Directorate as a Pathways intern.
The Pathways Program offers federal internship and employment opportunities for current students, recent graduates and individuals with advanced degrees. The program pays individuals to work in federal agencies and explore various career opportunities.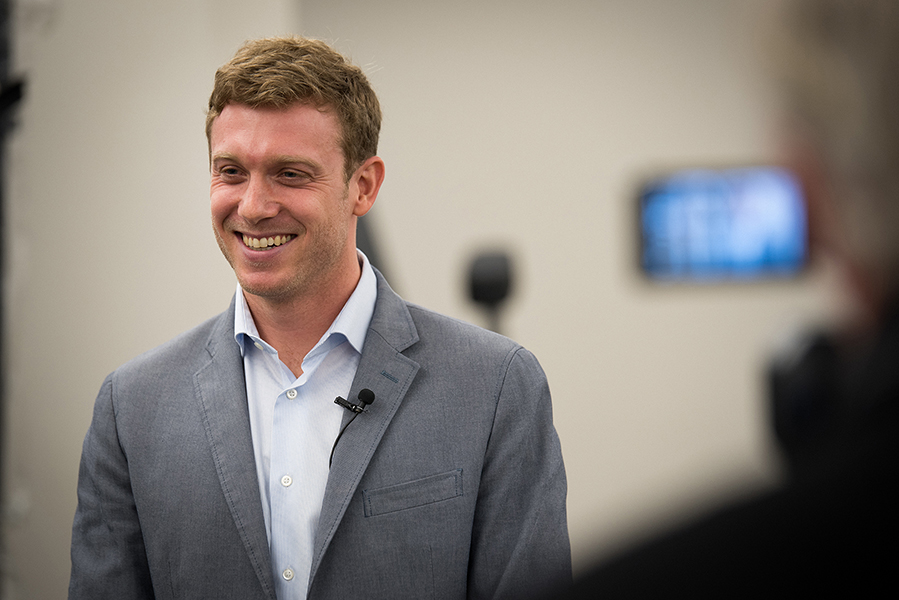 scholarship
SMART Scholarship
Kevin Schmidt is a two-time recipient of the SMART Scholarship and a research engineering psychologist for AFRL. He recently completed his first year in the doctoral program at Northwestern University. Schmidt is studying for a Ph.D. in cognitive neuroscience and is focusing his research on the effects of low oxygen on the brain and the mind.
The Science, Mathematics and Research for Transformation (SMART) Scholarship is a DOD-wide service program that covers tuition for students pursuing technical degrees in STEM disciplines at colleges across the country.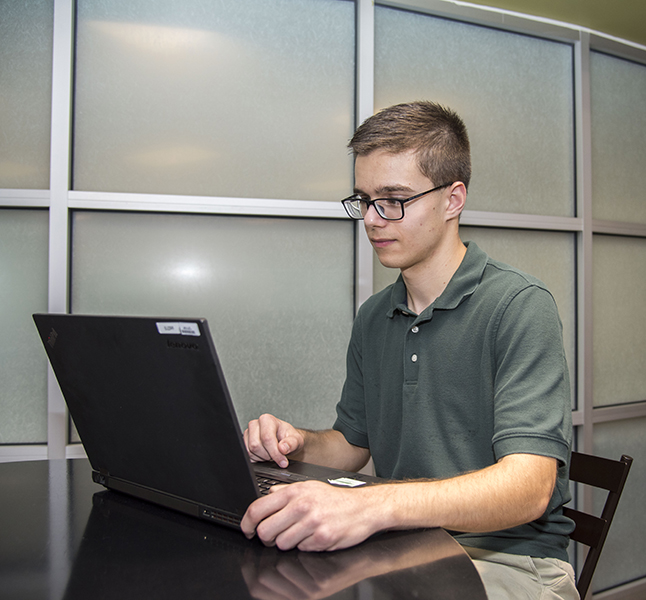 scholarship
Wright Scholar
Hometown: Bellbrook, OHBellbrook High School, 2018 Grad
During his summer internship, Andrew Haberlandt developed code for a software project involving an artificial intelligence system. The recent graduate of Bellbrook High School gained valuable skills working with a software team in AFRL's Sensors Directorate.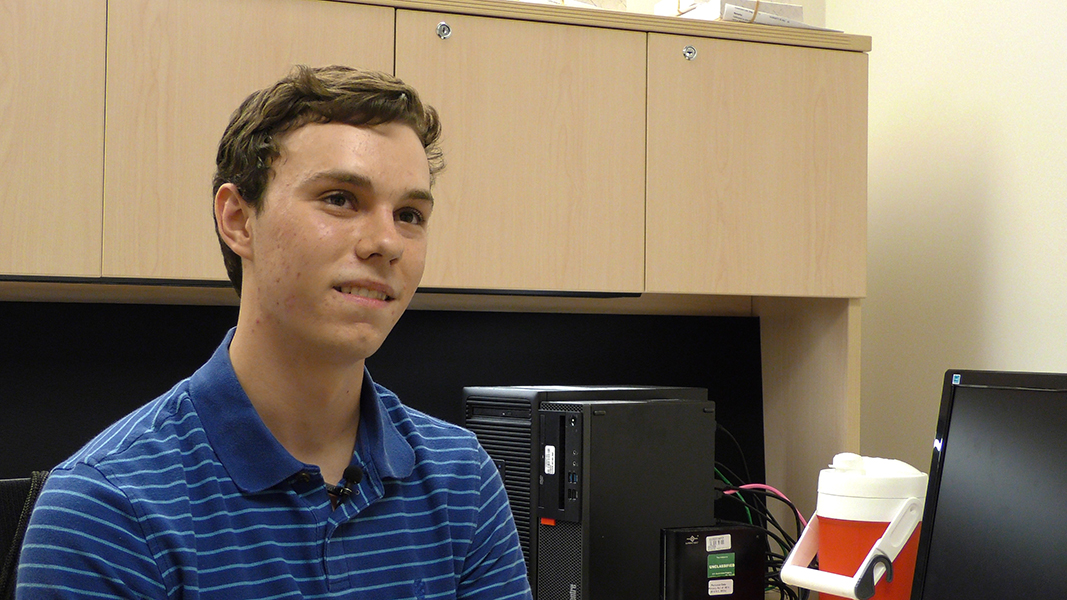 scholarship
Wright Scholar
Hometown: Miamisburg, OHAerospace Systems Directorate
Jacob Eaton, a graduate of Miamisburg High School, spent his summer performing experiments with Aerodynamic Interface Planes (AIPs) that measure pressure recovery in the wind tunnel at AFRL.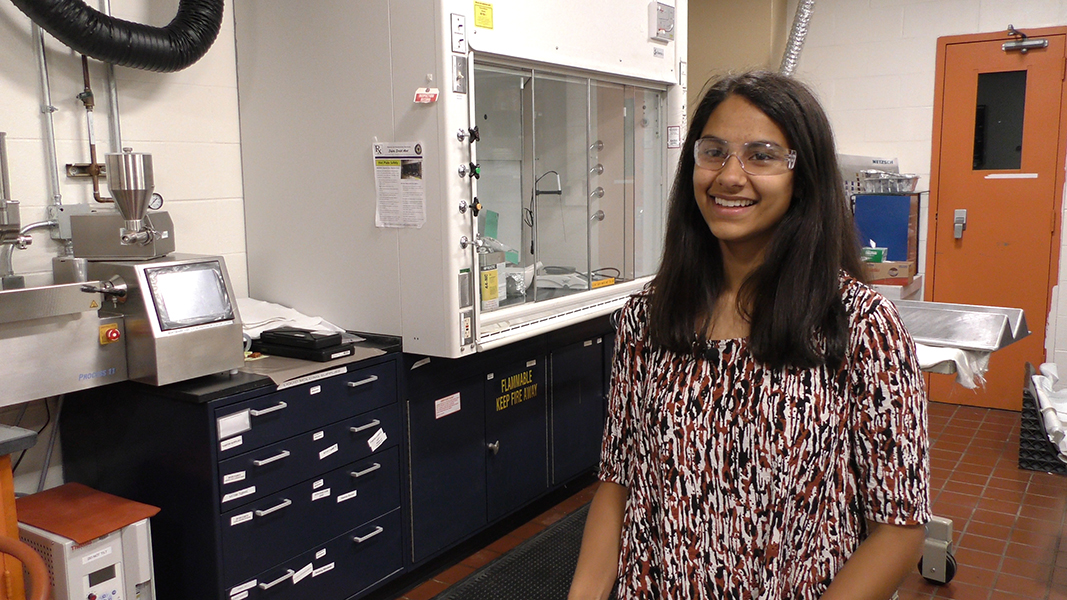 scholarship
Wright Scholar
Chaminade Julienne High School, 2018 graduateHometown: Dayton, OhioMaterials and Manufacturing Directorate
Jasmine Hughes, a graduate of Chaminade Julienne High School, spent her summer working in the composites laboratory of AFRL's Materials and Manufacturing Directorate where she evaluated high-temperature polyimide resins and applied composite processing and characterization techniques. The Air Force uses composite materials in aircraft parts since they are lightweight and durable.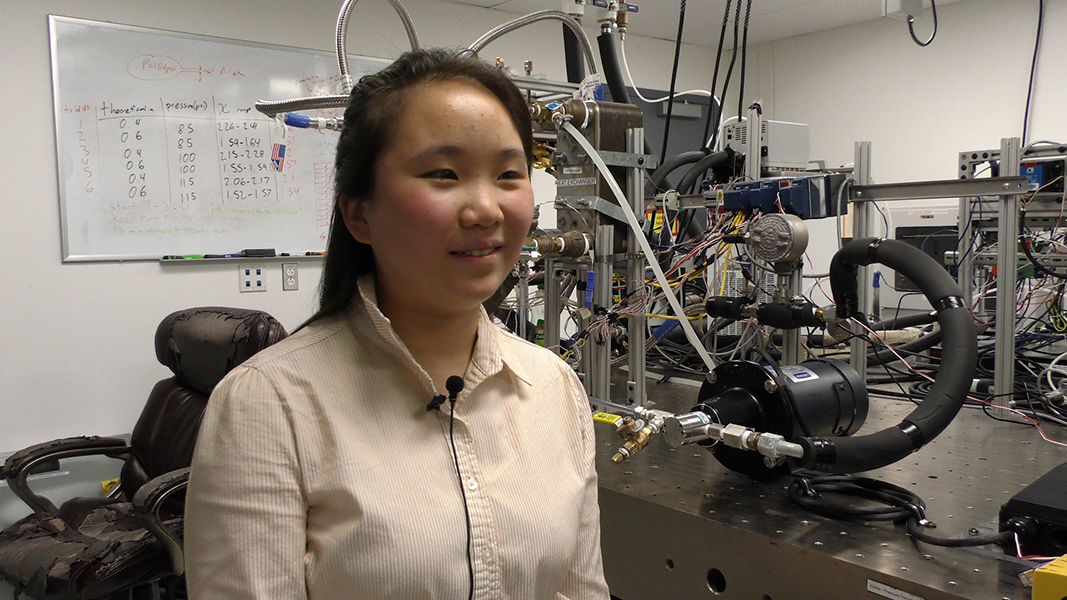 scholarship
Wright Scholar
Aerospace Systems DirectorateHomeschooled student, high school graduateHometown: Beavercreek, OH (she now resides in Xenia, OH)
Catherine Mohs, a home-schooled student from Xenia, spent her summer working for AFRL and assisting a Ph.D. candidate with his research project.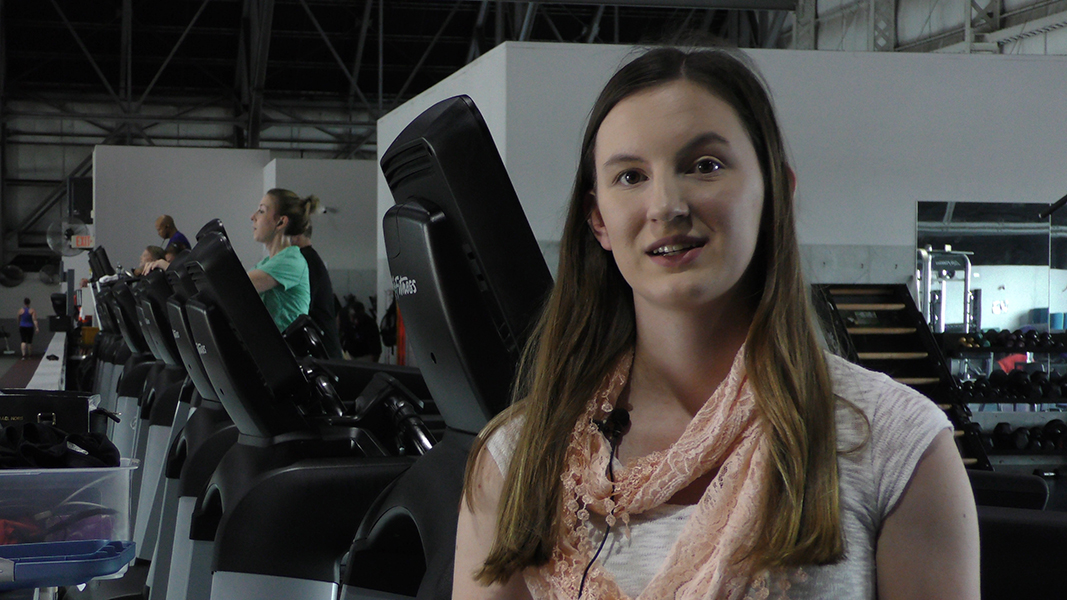 scholarship
Wright Scholar
Alison Bachowski, a high school senior from Springfield, received not one, but three offers for summer internships.She selected AFRL over Johns Hopkins and Harvard University.
Bachowski's research project involved testing the accuracy of a device that monitors heart rate. She conducted experiments at the Wright Field Fitness Center with participants running on treadmills wearing temple sensors and biometric shirts, which have sensors woven into the fabric. The 711th Human Performance Wing is testing various physiological monitoring devices for Air Force pilots to wear while in flight.