Minority Leaders Research Collaboration Program
ABOUT THE PROGRAM
History
The Minority Leaders Research Collaboration Program (ML-RCP) was created in 2005 at the Air Force Research Laboratory (AFRL). AFRL ML-RCP enables collaborative research partnerships between AFRL and academia that engage a diverse pool of talent in addressing foundational research challenges in support of the nation's air, space, and cyberspace technology needs. This program is the single largest Department of the Air Force endeavor with Historically Black Colleges and Universities (HBCUs) and Minority Serving Institutions (MSIs). The Air Force Research Laboratory is one lab, serving two services: the United States Air Force and the United States Space Force.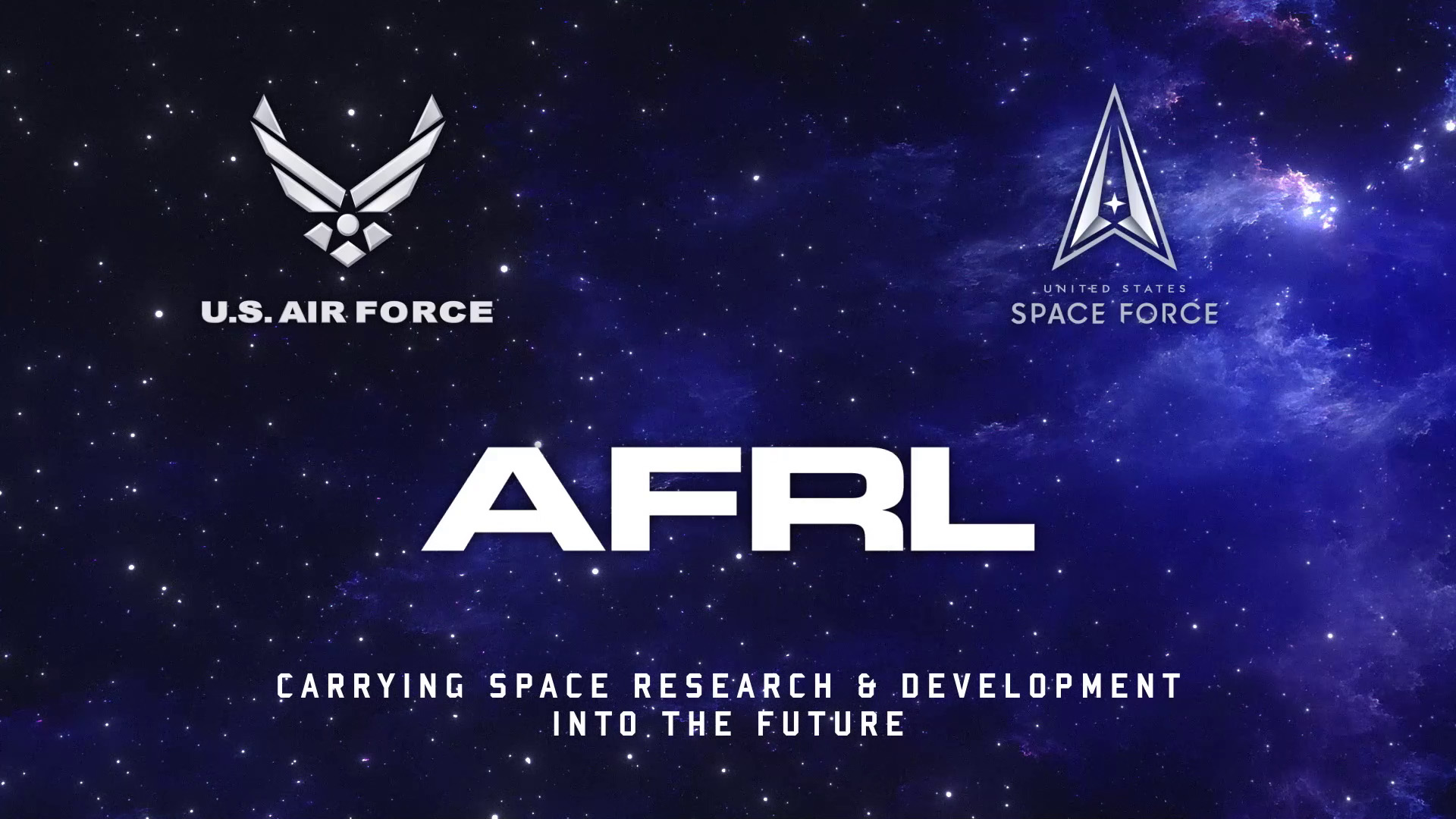 Objective
The objective of the program is to enable, enhance, and expand the research capabilities of HBCUs and MSIs through collaborative research efforts with AFRL. The AFRL ML-RCP has been recognized as a model for diversity engagements, enabling more than 750 students and 200 faculty participants from 36 partnering institutions to collaborate on AFRL directed research projects.
MEMBERSHIP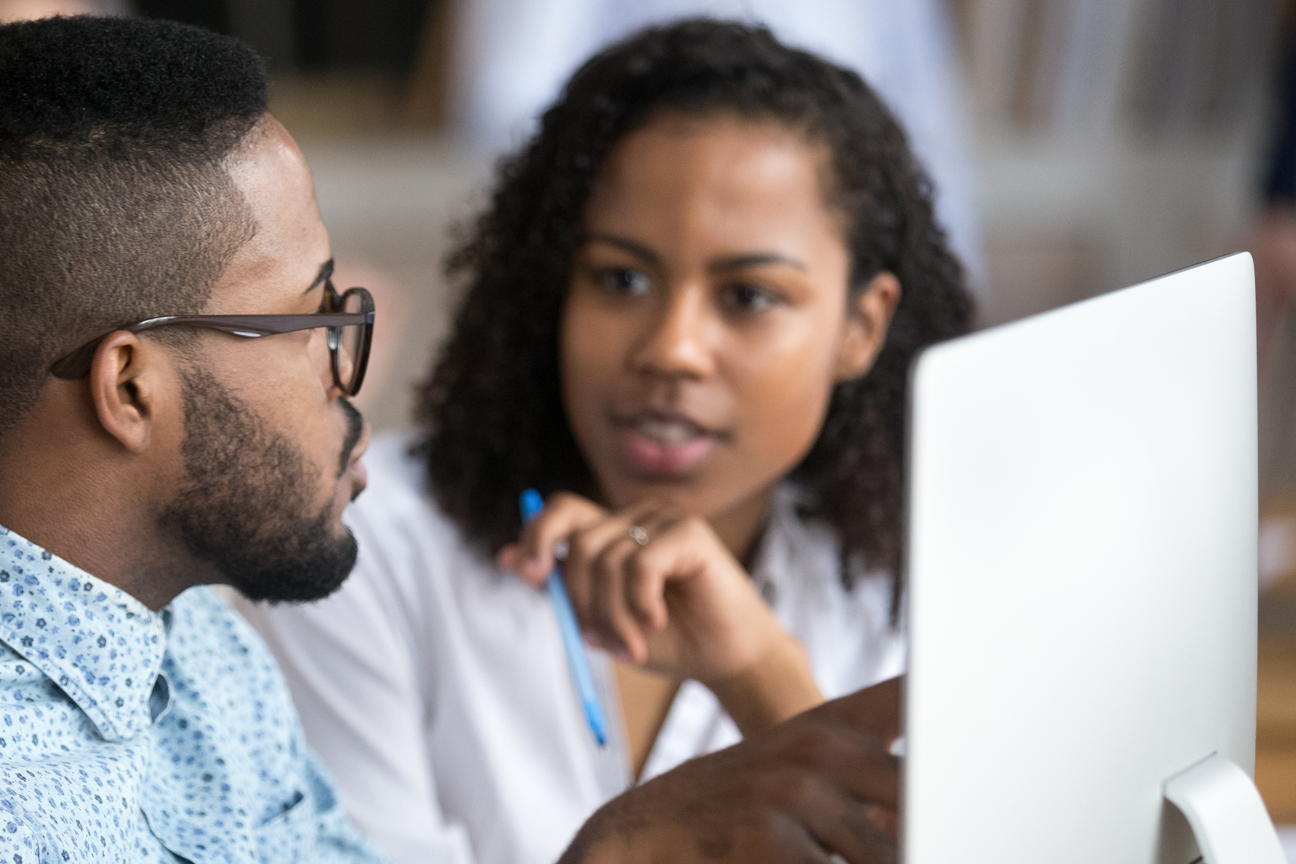 Members
All MSIs; including HBCUs, Hispanic Serving Institutions (HSIs), and Tribal Colleges and Universities (TCUs); are invited to join the AFRL ML-RCP. Membership is free and members access all benefits immediately. Other institutions of higher education (IHEs) are eligible for supporting membership and may partner with an AFRL ML-RCP member on research project proposals and projects.
Interested in joining AFRL ML-RCP? CLICK HERE.
Member Benefits
Faculty and students work on cutting-edge research projects year-round with AFRL. AFRL ML-RCP member institutions and faculty have equal access to funding for single and multi-year projects. Average project cost ranges between $50,000-$125,000 per year, but projects will be considered that are submitted for $250,000 per year. Additional benefits include:
Access to network of AFRL, Department of Defense (DoD), and academic researchers
Connection to AFRL researchers in specific research areas
Webinars and info sessions with AFRL researchers
Support for proposal submissions
Administrative technical assistance support
Best practices for student mentoring and development
Funding for student researchers and summer internships at AFRL
Access to AFRL equipment and laboratories
Guidance, support, and best practices in export control
Increase in the number of underrepresented students enrolled in STEM programs
Increase in published papers and citations to esteemed publications
OPPORTUNITIES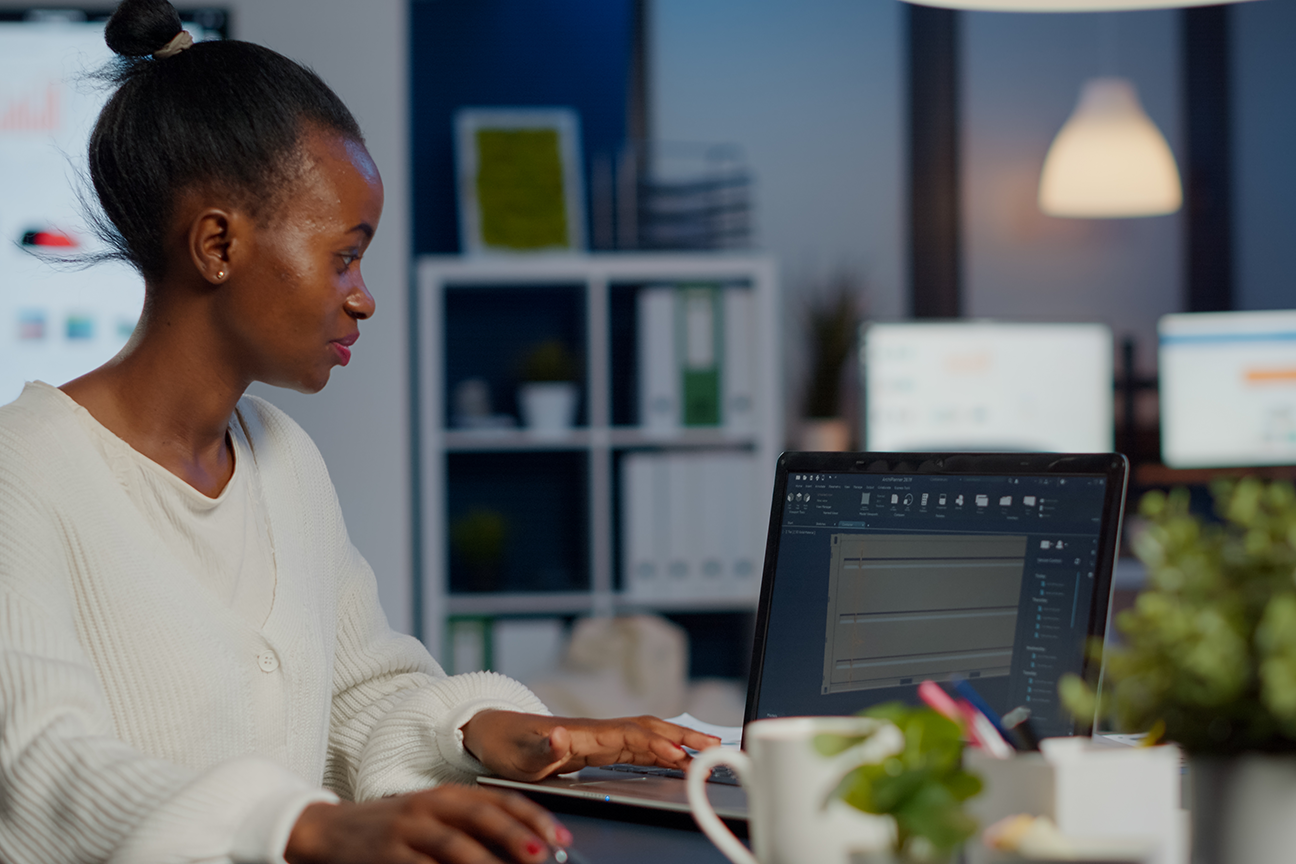 Faculty Opportunities
AFRL ML-RCP empowers academic faculty by connecting them to funding and to a network of AFRL, DoD, and academic professionals that enhances research resources and opportunities.
Newsletter
Get updates about AFRL ML-RCP projects, faculty workshops, student summer internships, and more by signing up for the AFRL ML-RCP quarterly newsletter.
CLICK HERE to learn more about AFRL ML-RCP