Cross Domain Full Motion Video
Enabling Real-Time FMV for the Warfighter
WHAT IS CROSS DOMAIN FULL MOTION VIDEO?
Available with Voice & Video Cross Domain Solution (V2CDS) version 2.0, Cross Domain Full Motion Video (CD FMV) enables secure, real time streaming video across network security boundaries. Designed to meet stringent Army performance requirements, CD FMV supports up to 18 FMV streams at 1080p, 30 fps. (60 fps can also be supported.) Additionally, CD FMV will filter Key-Length-Value (KLV) metadata and enables redaction using geo- cameras, as well as data walls for the operations floor.
WHAT BENEFITS DOES CD FMV PROVIDE?
Cross Domain FMV Streaming, Low-to-High or High-to-Low
Supports MPEG2 transport stream, H.264 video, AAC audio
Supports up to 18 HD (1080p) streams concurrently
Supports KLV metadata
Geo-Fencing –Designate blackout regions
Interfaces with cameras, UAVS
Supports both multicast and unicast data sources
WHAT SECURITY FEATURES DOES CD FMV HAVE?
CD FMV is compliant with the NCDSMO Raise-The-Bar (RTB) guidelines and maintains the security assurances necessary to protect sensitive information between multiple security enclaves. Unlike other Cross Domain Solutions, CD FMV filters not only the packet headers, but also filters the audio and video media payloads. to filter not only packet headers, but also the media payload CD FMV authenticates users and enforces strict security policies, while simultaneously maintaining quality point-to-point video capability.
CD FMV includes:
RTB Phase 1 compliant architecture
Security Classification Banner
Media Security Filters for Audio & Video to prevent covert channels
Key-Length-Value (KLV) Filtering
Geo-Fencing redaction tool
WHAT IS A CROSS DOMAIN SOLUTION?
Government information systems are connected to a variety of networks, each controlled by different security policies. These domains are isolated from
each other, typically to protect sensitive/ classified information and network resources. A Cross Domain Solution enables users to securely access
or share information between these differently classified networks.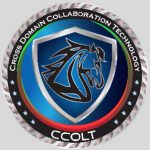 History
The Cross-domain COLlaboration Technology (CCOLT) Program Management Office (PMO), hosted by the Information Handling Branch at the Air Force Research Laboratory (AFRL/RIEB), creates solutions for secure single domain and cross-domain sharing of information, to enable effective collaboration in multiple types of environments.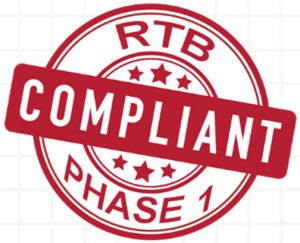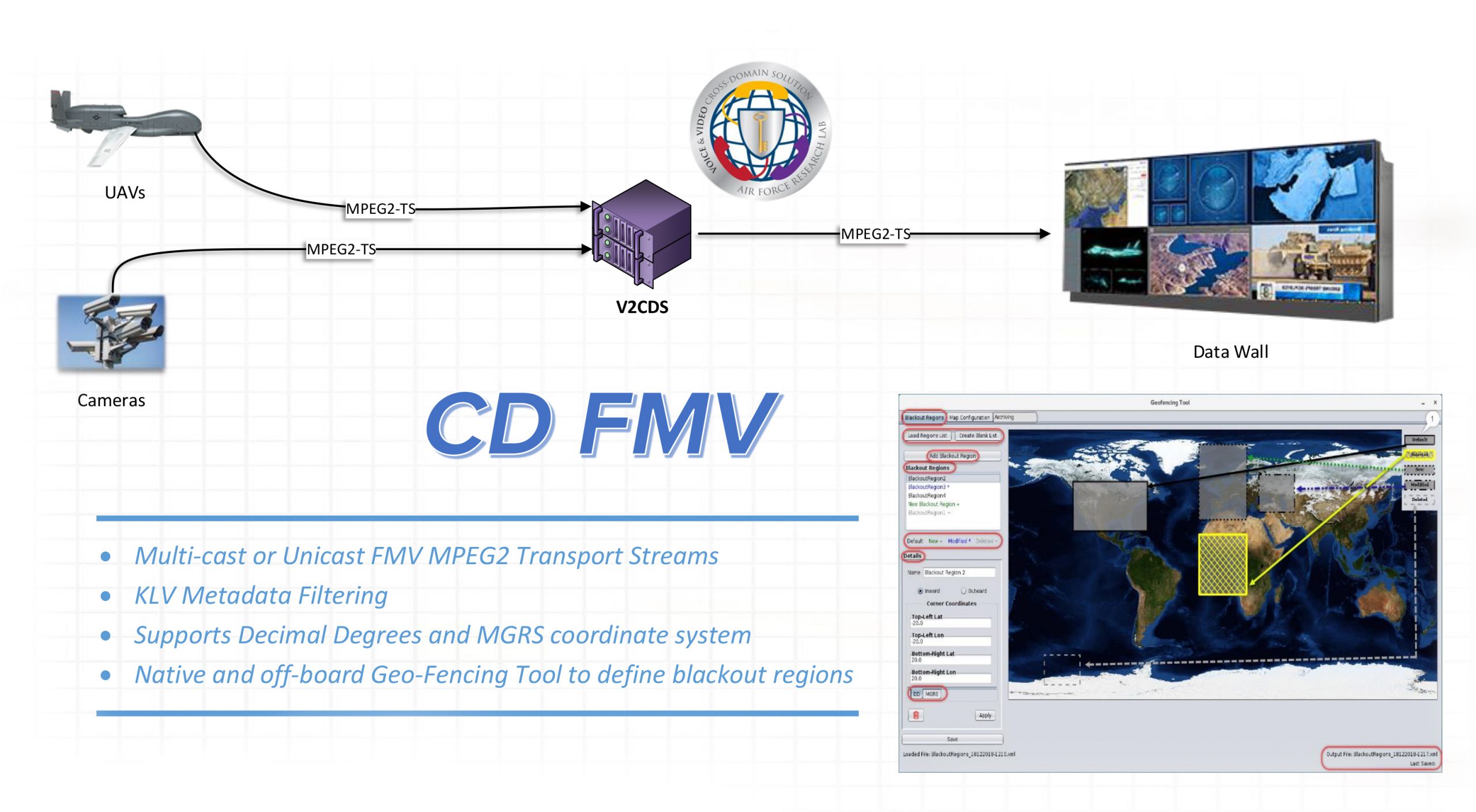 CONTACT INFORMATION
CCOLT Program Office
Websites
Mailing Address
AFRL/RIEB, 525 Brooks Road, Rome, NY 13441