AFRL INSPIRE – 2022
Start Date: Aug 23, 2022
End Date: Aug 23, 2022
Follow along with #AFRLInspire on AFRL's Facebook, Twitter, Instagram and LinkedIn for additional updates and sneak peeks ahead of AFRL Inspire 2022. Tune in on Aug. 23 at 1 p.m. EST as we livestream on AFRL's YouTube at: https://www.youtube.com/watch?v=qxhb2PzJTQA.
Please join us for the sixth AFRL Inspire and this year's event will be particularly special as we celebrate the 75th anniversary of the U.S. Air Force.
The theme for AFRL Inspire 2022 is "Accelerate, Innovate, Thrive" and our two hosts, AFRL historians Dr. Darren A. Raspa and Jeffrey Duford, will show that in order to succeed in the future, we must study and learn from the past.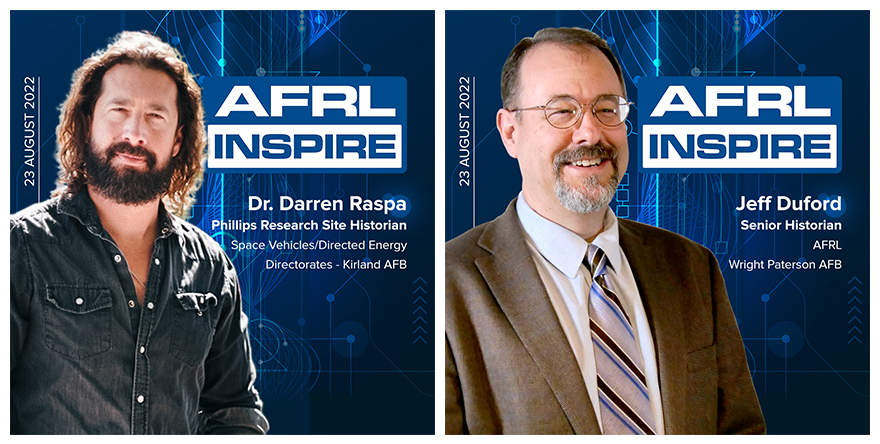 As a special guest speaker, General (Ret.) Ellen M. Pawlikowski, AFRL's first female commander, will return to talk about her career journey and about how she was oftentimes the only woman in the room.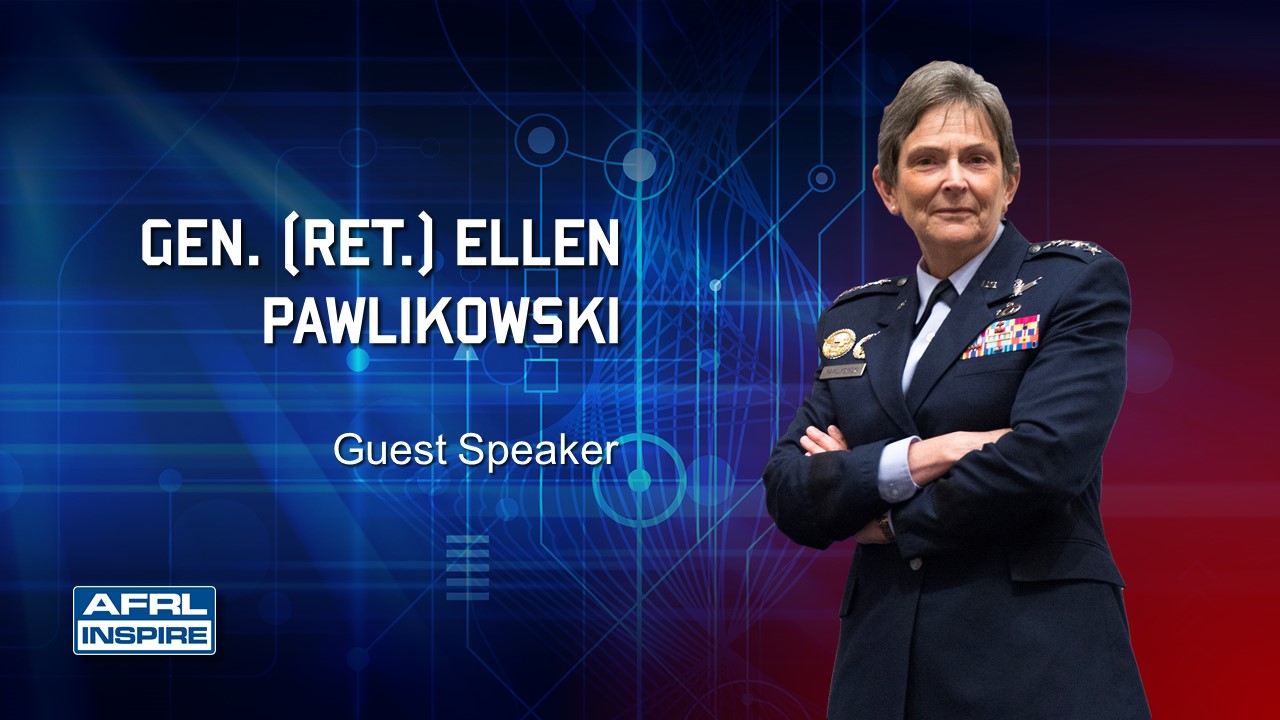 This year's event features nine speakers with extraordinary stories to tell, from an astrophysicist's journey to Antarctica, to a biologist's trip under the sea, they're all aiming to find solutions for our warfighters around the globe.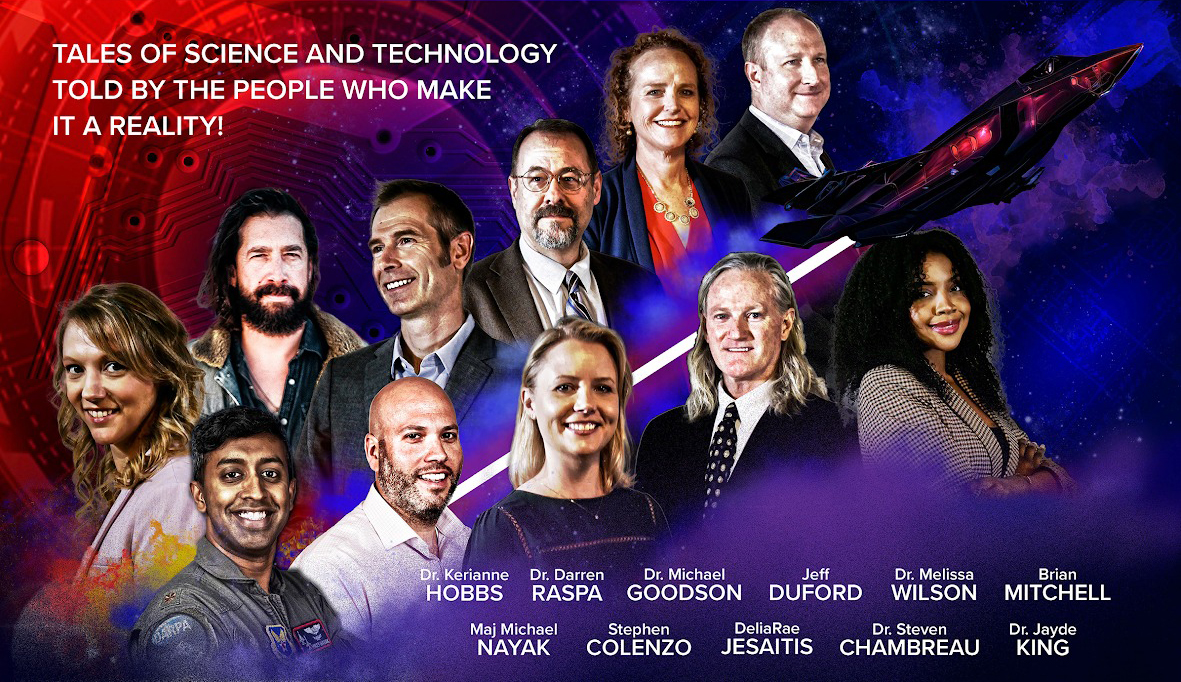 ____________________________________________________________________________
Since 2015, AFRL Inspire has been a recurring celebration of the people and contributions that make AFRL an outstanding research organization. Inspire showcases the innovative ideas and passionate people AFRL has to offer in short, entertaining and thought-provoking talks. Each speaker brings a different slice of AFRL that highlights our willingness to dream big and tackle heroic challenges for our Airmen and Guardians.
Watch last year's event below.