AFRL engineers lauded for professional achievements
WRIGHT-PATTERSON AIR FORCE BASE, Ohio – Two Air Force Research Laboratory Aerospace Systems Directorate engineers who exemplify "excellence in all we do" were recently awarded for their outstanding contributions to the Air Force mission.
Dr. James Joo and Capt. Dharyl Monsalud were named recipients of prestigious awards from the Society of Asian Scientists and Engineers. Both will be recognized at the society's awards dinner October 10, in Pittsburgh.
Joo, who serves as the Advanced Structural Concepts team lead, will be presented the Engineer/Scientist of the Year award. This award recognizes technical accomplishments and advancements in the fields of science, engineering, and technology, as well as exemplary leadership in the community.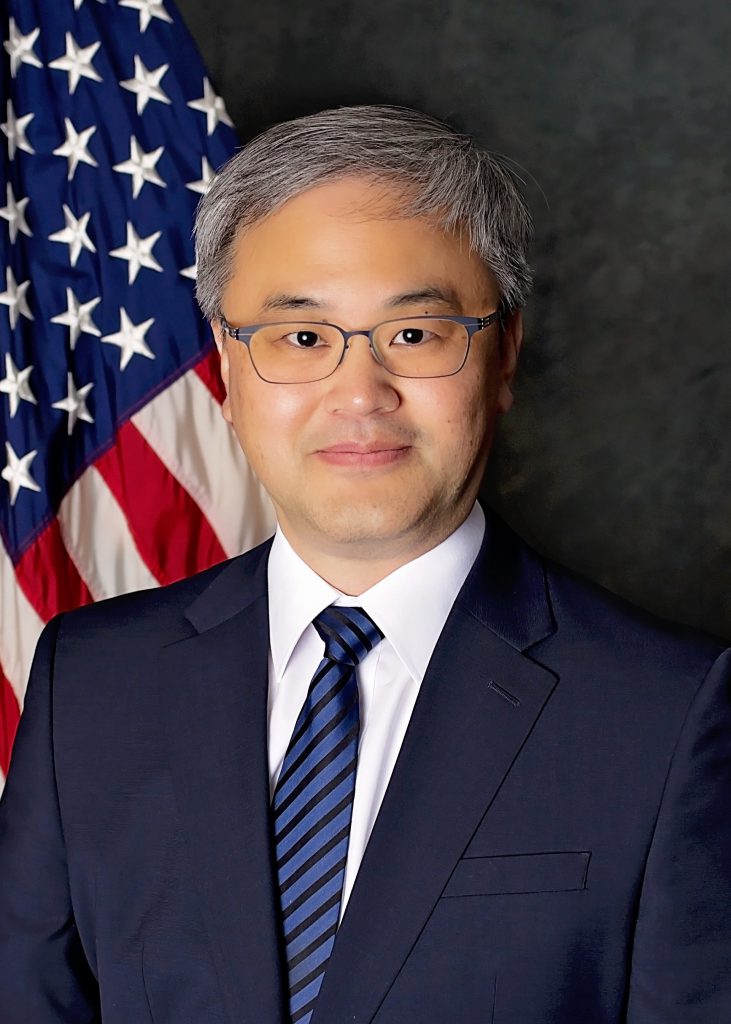 Joo's research focuses on advanced aircraft structural concept designs. One of his key undertakings has been the development of morphing wings, which can actively change shape according to various flight conditions to offer greater lift-to-drag ratio for longer endurance. With over two decades of experience working with and for AFRL, Joo has become a noted expert in his field, leading a team of 15 people and authoring or co-authoring over 70 scholarly publications, as well as three U.S. patents.
"It am truly honored and humbled to receive this award and to join past recipients whom I have long admired and respected," Joo said. "It's my goal that the work we do here and throughout AFRL strengthens our capabilities and helps better enable the mission as a whole."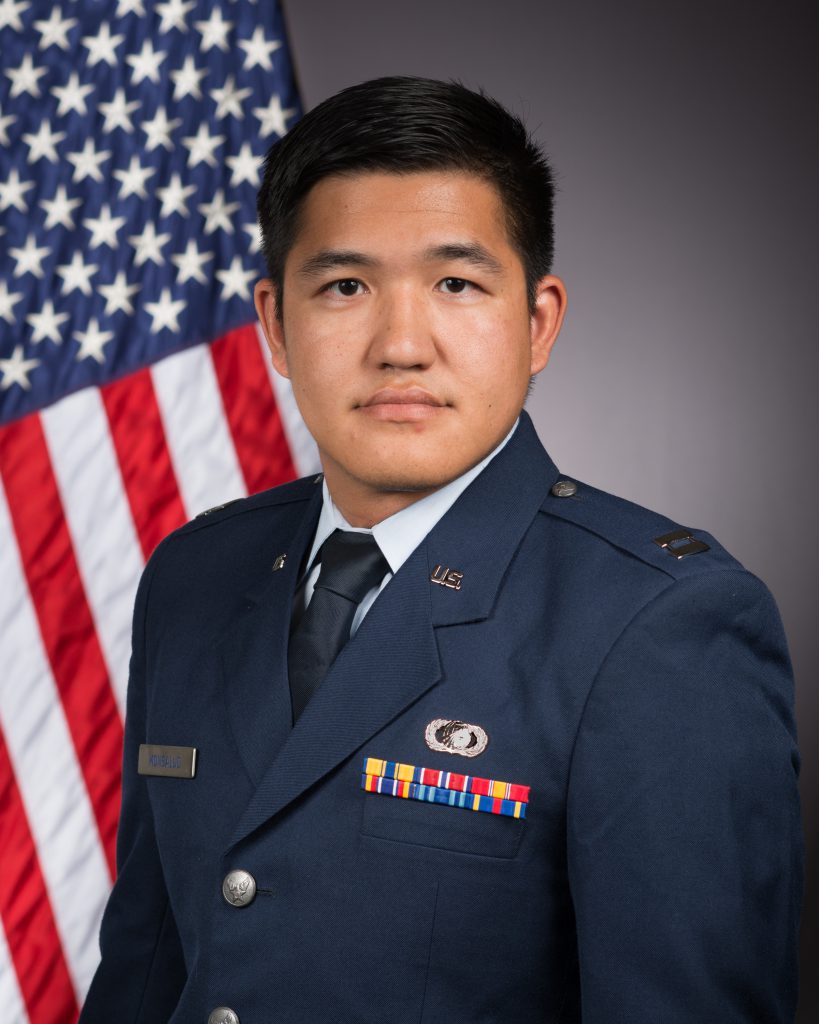 Monsalud will receive the Technical/Research/Business Achievement award, which highlights individuals who have been recognized as top talents within their organization and who have had a significant impact on their local workplace.
As the deputy chief of the Combustion Devices Branch, Monsalud supports the $6.5 million annual research and development effort for stable, efficient, and reliable rocket propulsion. An engineer with a keen interest in space technologies, he began his career in the Space and Missile Systems Center before joining the AFRL Aerospace Systems Directorate. Here, he served as a rocket combustion engineer before taking on the deputy branch chief duties.
Expressing gratitude for the recognition, Monsalud stated, "I feel very fortunate to be able to work on new technology development given the renewed interest in space."
"AFRL is fortunate indeed to have such talented professionals on our team," said Col. Tim West, acting director of the Aerospace Systems Directorate. "Dr. Joo and Capt. Monsalud exemplify the directorate's vision to 'boldly pioneer transformative aerospace capabilities to keep the fight unfair.'"
The Society of Asian Scientists and Engineers bestows annual awards upon members who enhance the scientific and engineering profession through contributions to the global business world, academia, and local communities.