SpaceWERX launch drives AFWERX small business focus on universities and on-orbit capability
WRIGHT-PATTERSON AIR FORCE BASE, Ohio – On August 19, SpaceWERX will officially launch. The kickoff will include a virtual Space Force Pitch Day highlighting the key partnership between the Department of the Air Force and small businesses by awarding up to $34 million to innovative startups competing for Small Business Innovation Research Phase II contracts. At the launch, SpaceWERX will also announce key initiatives to jumpstart the fall campaign.To join the SpaceWERX ecosystem click HERE.
As a part of AFWERX, SpaceWERX will play a vital role in pursuing innovative technologies for the United States Space Force. The Department's newest innovation arm will create platforms for space operators, lab engineers, and acquisition professionals to collaborate with the brightest minds in academia and industry pursuing novel solutions. Moreover, SpaceWERX will continue to leverage proven AFWERX tools such as the SBIR Open Topic, Challenge platform, STRATFI initiative, and Prime program.
This fall, AFWERX will jumpstart key SpaceWERX initiatives by offering a Phase I Open Topic Small Business Technology Transfer solicitation focused on space technologies. This effort will team small businesses with university researchers focused on space to simultaneously build the workforce and develop cutting edge space technologies. Open Topics allow companies and researchers to propose technology solutions they believe would benefit the warfighter even if the USAF or USSF has not issued a specific SBIR/STTR topic seeking a solution. The 2020 AFWERX AFVentures report shows the notable returns on investment using this approach as well as the ability of this program to bring in over one thousand new companies to work with the DAF.
Phase I SBIR/STTR contracts provide small businesses threshold funding values to develop concepts, test feasibility, and identify potential DAF customers. With Phase II agreements, companies with feasible concepts can receive additional funding for prototyping through research, development, test, and evaluation based on user needs. Beyond that, STRATFI/TACFI agreements help bridge the capability gap between Phase II efforts and Phase III scaling efforts, to facilitate delivery of strategic capabilities. Between the AFWERX Agility Prime and AFWERX AFVentures program synergies, small businesses were able to go from $50,000 contracts to more than $40 million contracts in one year.
In 2020, the AFWERX STRATFI program had 18 partner companies. This year, 161 capability packages were submitted requesting $421 million in SBIR/STTR funds. This request was leveraged against $440 million in non-SBIR government funds and $492 million in private investment. The STRATFI program just released its largest contract award in its history. This $60 million jointly funded effort with Hermeus Corporation will help accelerate hypersonic technology. The next solicitations for the STRATFI/TACFI program will open again in early 2022.
These tools will be key to Space Prime, officially scheduled to begin later this month. Space Prime will pursue a nascent technology sector that, if "primed" by SpaceWERX engagement, could advance U.S. national security and economic prosperity. Space Prime will utilize the STTR Open Topic process as one of many means to advance space technologies. Last year, the Agility Prime focused STTR achieved record participation and will provide a model for the Space Prime STTR solicitation.
"We're particularly excited about Space Prime," said Lt. Col. Walter McMillan, SpaceWERX Director. "Space Prime is our strong signal to academia, industry, investment, interagency, and international partners on a specific mission area where we aim to energize the space industrial base and develop on-orbit capability in an accelerated timeline. We are targeting operational capability in two to four years."
"Like our inaugural Prime program, Agility Prime, Space Prime will use the full suite of our AFWERX tools to hone in on specific mission and technology areas to truly move the needle on delivering on-orbit capability," said Lt. Col. Tom Meagher, AFWERX Prime lead.
Col. Nathan Diller, AFWERX director, stated, "By focusing the AFWERX team on space and universities, we expect to continue to deliver the highest returns on taxpayer investment in national security and small business innovation. This focus means AFWERX will not be participating in the broader SBIR/STTR 21.3/C solicitation cycle, but will return with many new innovations to the small business programs in early 2022." Learn more about the Air Force SBIR/STTR program at https://www.afsbirsttr.af.mil/.
About AFWERX
AFWERX, as the innovation arm of the Department Air Force and a directorate of the Air Force Research Laboratory, transitions agile, affordable, and accelerated capabilities by teaming innovative technology developers with Airmen and Guardian talent. AFWERX has three key components: AFVentures, Spark, and Prime. AFVentures expands the defense industrial base for advanced technologies, Spark empowers Airmen and Guardian talent, and Prime drives transition to operational capability. By teaming across academia, industry, investment, interagency, and international partners, AFWERX expands technology, talent, and transition of innovative capabilities.
About SBIR/STTR
The SBIR program was established by Congress in 1982 to fund research and development (R&D) by small businesses of 500 or fewer employees. Eleven federal agencies participate in the program, including the Department of Defense.
The STTR program was established in 1992 to fund cooperative R&D projects with small businesses and non-profit U.S. research institutions, such as universities. Five federal agencies participate, including the Department of Defense. Both programs focus on projects and services with the potential to develop into a product for military or commercial sectors.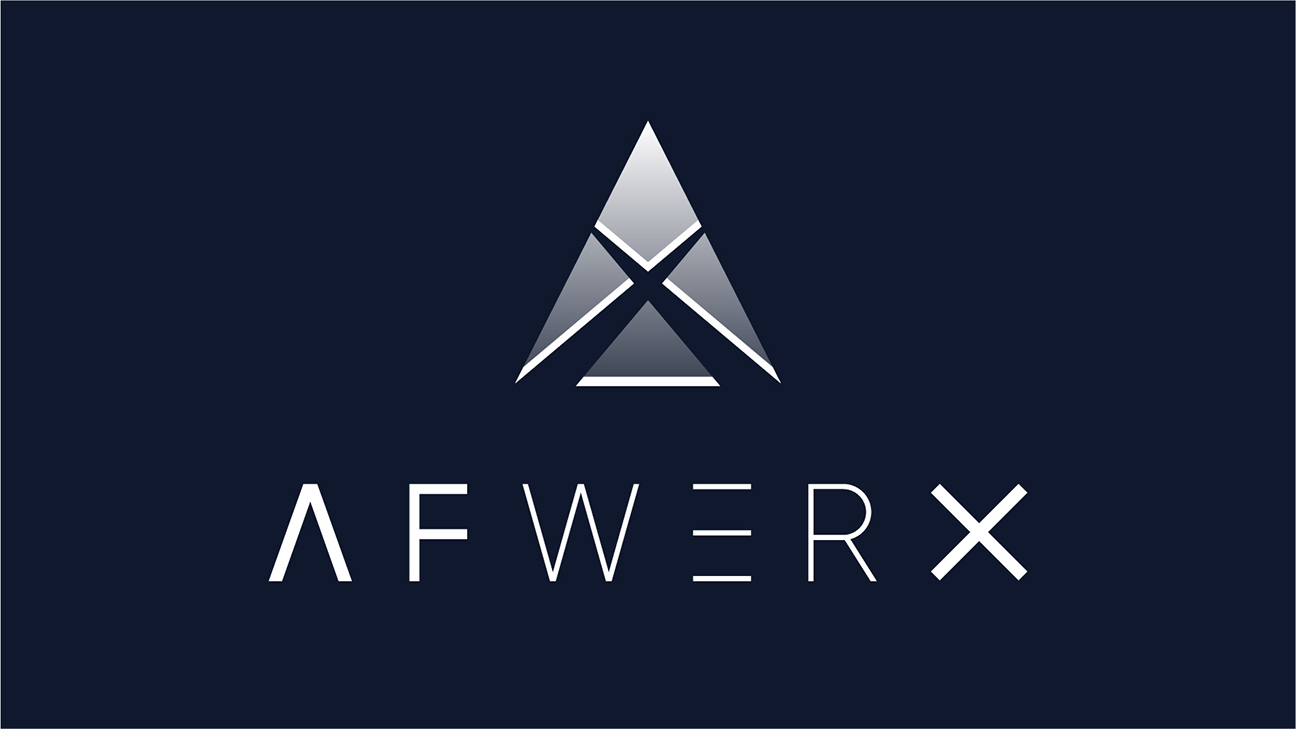 As a part of AFWERX, SpaceWERX will play a vital role in pursuing innovative technologies for the United States Space Force. The Department's newest innovation arm will create platforms for space operators, lab engineers, and acquisition professionals to collaborate with the brightest minds in academia and industry pursuing novel solutions. Moreover, SpaceWERX will continue to leverage proven AFWERX tools such as the SBIR Open Topic, Challenge platform, STRATFI initiative, and Prime program. (Courtesy graphic/AFWERX)